Fortnite v11.50 update brings Unreal Chaos engine as a new event is teased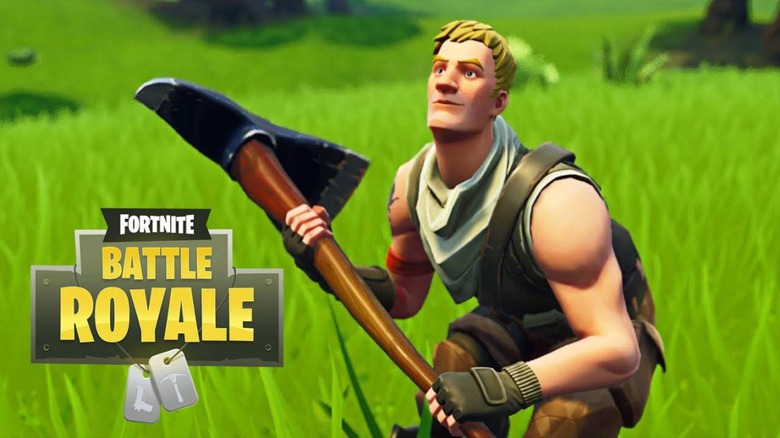 Fortnite's v11.50 update has landed today, and though Epic has shied away from releasing detailed patch notes for each update during Chapter 2, today's update warrants such an announcement. Not only is a new event kicking off with v11.50, but Epic is making some big changes to the game by implementing Unreal's Chaos Engine for physics.
We knew that Chaos Engine implementation was on the way, as Epic announced as much a couple of weeks ago. Flipping the switch on the Chaos Engine should have a fairly dramatic change on the physics in the game, but Epic says that its primary goal is to "ensure that Fortnite still feels like what you would expect."
Of course, at this early stage, Epic is asking for feedback from users. If you encounter any issues with the new physics engine, you're encouraged to use the in-game feedback tool to report them. When you do, Epic asks that you put "Physics" in the subject line and then type out a message detailing what you experienced, as outlined in the video embedded above.
Also shipping along with the v11.50 update is a new event, but for the moment, Epic is keeping its lips sealed on what it is. We're told to check back later today for more details on that event, so we'll do just that and report back when new information has been revealed.
Finally, Epic has vaulted the Launch Pad in non-competitive playlists and has fixed a number of bugs concerning challenge progression. We'll keep our eyes peeled for more information on Fortnite's new event, so check back here with SlashGear later on today for all you need to know.