Fortnite v10.30 update details arrive: Here's what to expect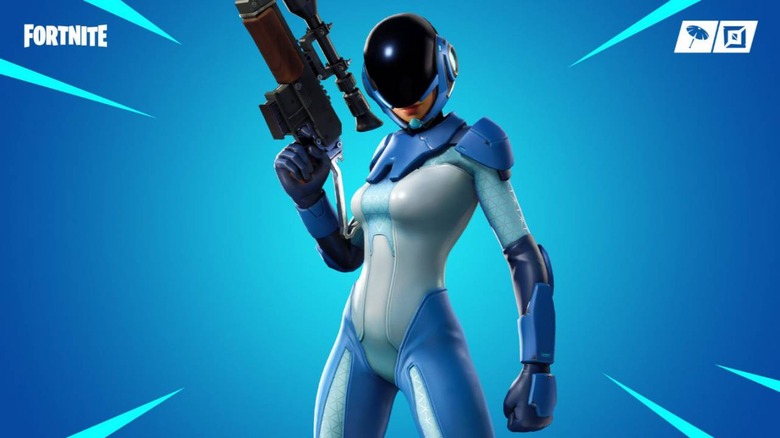 Epic has announced the release details for Fortnite update version 10.30, the latest update for the battle royale game's tenth season. As we've come to expect, the game update will be arriving mid-week in the early morning hours, meaning most players won't notice the downtime when it kicks in. What should you expect from the 10.30 patch?
Firstly, Fortnite players can expect the return of ziplines to the game, making it easier to cross large patches of land without mindlessly running around. Epic disabled the ziplines last week due to an unspecified bug. Players had expected the traveling method to return by the weekend, but that has progressed without any sort of official comment.
Epic maintains a Trello account where it lists known bugs, the priority it has given each issue, and each project's current status. The Trello page seems to indicate that ziplines aren't due to return for a while, but known Fortnite leak account 'RiftFNBR' claims that they have confirmed ziplines will be reenabled tomorrow after the patch arrives.
We'll likely see a map change related to the current Rift Beacon locations at Paradise Palms and in the snow biome, though it's unclear what Epic has planned at this time. Epic is gearing up to remove the Borderlands content from its desert biome, further underscoring the likely arrival of additional map changes. Whether the company has anything else planned for its ongoing IT movie tie-in remains to be seen.
Break out of your shell!

The v10.30 update arrives tomorrow. Downtime will begin at 4 AM ET (0800 UTC).

— Fortnite (@FortniteGame) September 10, 2019
In a tweet today, Epic confirmed that the version 10.30 patch will drop at 4AM ET tomorrow. The Fortnite in-game lobby news feed doesn't have much to offer players in terms of upcoming releases, but fans can expect to see various bug fixes deployed with the new patch.