Fortnite update v7.10 delayed, will release without Driftboard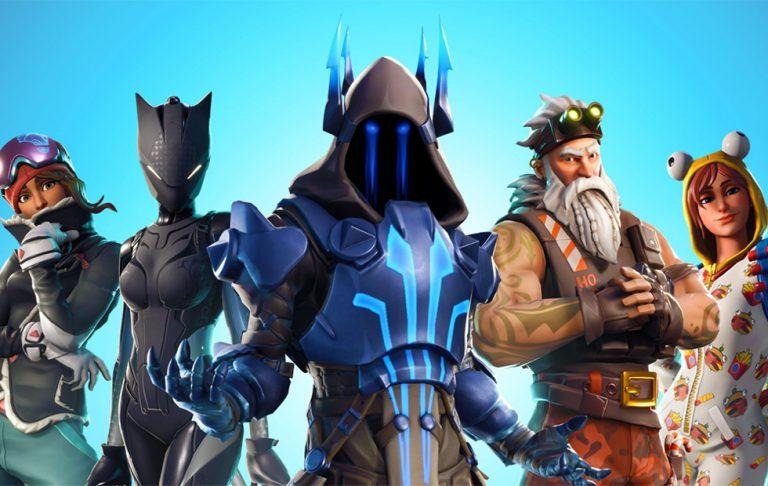 Epic Games has just announced a delay impacting Fortnite update version 7.10. According to the company, it discovered a bug at the very last moment that it won't be able to fix before the update drops in the early morning. As a result, Fortnite players shouldn't expect to get the update at 5AM ET, which was the originally chosen release time.
Epic typically schedules its Fortnite updates for the early hours when less people are playing, which was the plan for version 7.10. The company didn't reveal the nature of the bug it discovered, saying only that it was found "within the build," forcing it to delay the update.
The company didn't provide a time frame for its anticipated update, saying only that it will provide users with a new release date and time in the future. Shortly before revealing the bumped drop time, Epic also said that a planned inclusion will be moved to a different future patch.
In addition to the v7.10 bug, Epic has delayed the Driftboard release that was planned for tomorrow's (now former) update. According to the company, it decided to delay this update in order to make "final quality of life changes" and other unspecified improvements. However, the other balance and quality of life improvements planned for 7.10 remain.
The update will follow shortly after Epic chose to remove its new Infinity Blade weapon, a sword that brought primitive game play to the battle royale island. Though the sword was fun to use, it was vastly overpowered, resulting in players destroying large numbers of opponents who had little chance at surviving.