Fortnite update v10.10 delayed: Epic finds last-minute bugs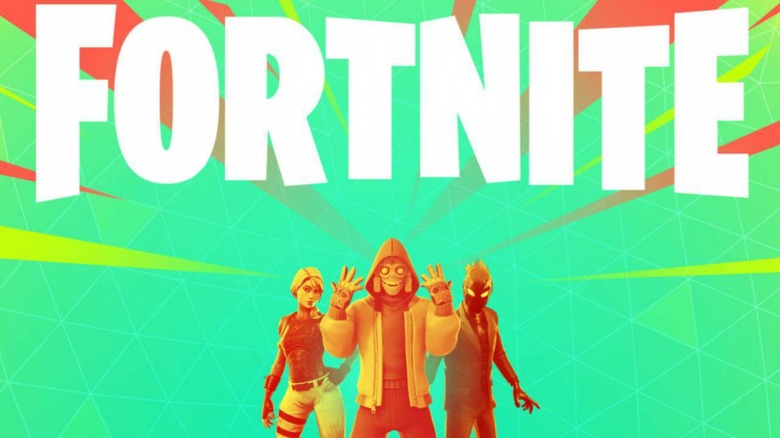 We're only hours away from the Fortnite version 10.10 game update's release time...or, at least we were until Epic discovered a bug at the very last minute. The company has been forced to delay game update v10.10 so that it has enough time to fix this bug. That means the overpowered mech suit tweak will be delayed slightly, as will the other changes Epic has planned for this release.
Epic announced the update time for its version 10.10 patch on the official Fortnite Twitter account earlier today. About five hours later at approximately 7PM ET, Epic published a new tweet advising players that the update has been delayed.
'Due to last minute issues discovered with the build,' the company said, 'we've had to delay the timing for the release of the v10.10 update.' Epic doesn't know when it will be able to release the patch, but promises that it will return with the exact time in a future update.
The company didn't specify what bugs it discovered and it didn't provide a general time frame for when it anticipates fixing them. This isn't the first time Epic has been forced to delay an update due to a last-minute issue and, historically speaking, the company has generally resolved the issues and released the patches within a day or two of the originally scheduled time.
Though we don't have all the details on what version 10.10 will bring, Epic revealed plans to reduce the spawn frequency of its BRUTE mech suits over the weekend. The change will reduce the odds of these suits being spawned with each Storm circle, but will only apply to the Arena and Tournament aspects of the battle royale game.