Fortnite Trios Cash Cup tournament will include new spectating option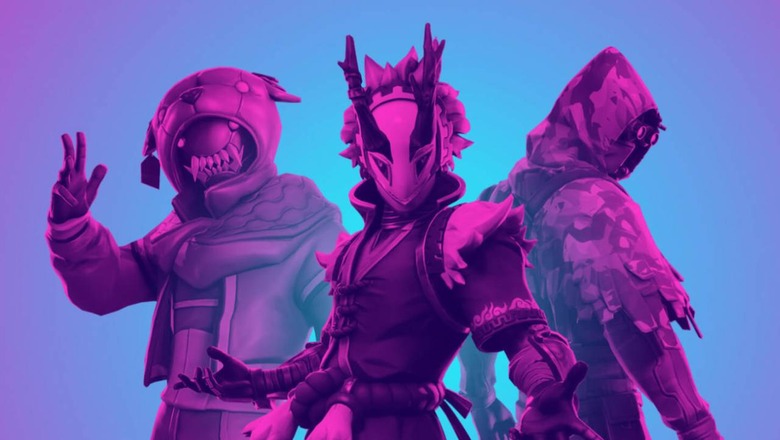 This weekend will bring the Fortnite Trios Cash Cup, a tournament taking place on July 13 and July 14 that was first teased in late June. The top teams will win cash prizes from the global prize pool and all signs point toward another fun Fortnite esports event. As the clock ticks down to the start of the Semi-Finals, Epic has announced that one particularly controversial item will not be available in the tournament and that fans will have a new way to watch.
Epic has heavily focused on the competition aspect of its hit battle royale game, and though the company has been criticized for a number of past fumbles, Fortnite Competitive has largely persisted and proven wildly popular.
This weekend's Trios Cash Cup will, as the name suggests, feature teams of three players rather than the typical solo and duos arrangement. And, as it did earlier this summer, Epic has confirmed that its Storm Flip item will not be available in the tournament. This item enables players to flush other players out of an area by throwing a portable and highly damaging mini Storm anywhere on the map.
The decision to disable this item follows past criticism over Fortnite Competitive's inclusion of new items released across the entire game. Though these new items are great for casual players, they are highly disruptive in competitive play, particularly if players only had a few days to practice with the new item.
In addition to disabling Storm Flip, Epic revealed in a blog post about the tournament that players will have a new way to spectate. Fans on both PS4 and Xbox One will be able to watch the live matches (with a 5 minute delay) directly from the leaderboard. This is the first time Epic has offered this spectating option.