Fortnite season 4 gets a super-powered teaser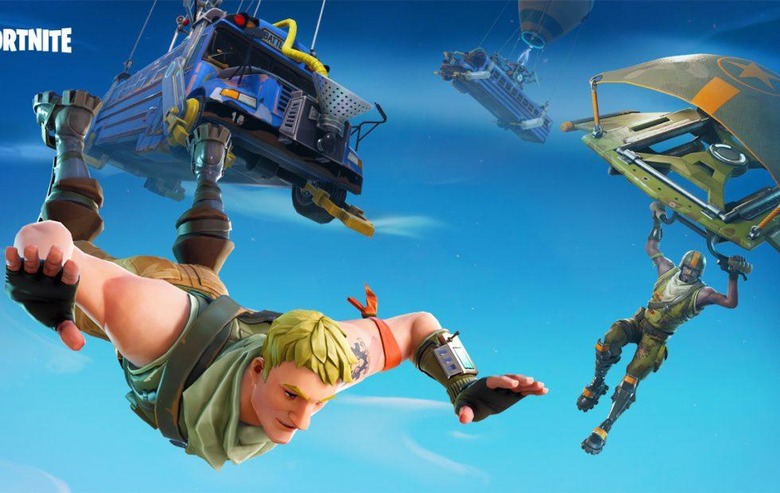 With Fortnite's final season 3 challenges now live, Epic has started teasing the game's fourth season. We're not entirely sure when season 4 is going to begin, but it's likely to start at some point within the next few weeks. When it does, it's going to be big – or at least that's the assumption based on the events leading up to it so far.
The hope is that we'll finally figure out what's going on with Fortnite's meteors once season 4 begins. For weeks now, players have seen meteors in Fortnite's sky, with Epic tossing shooting stars into the mix not too long ago. Now users even claim to see UFOs among the meteors, leading some to believe that this teaser has something to do with an alien invasion.
Today, Epic tweeted out a new teaser for Fortnite Season 4, and it suggests that superheroes are going to play a central role in the new season. Perhaps Epic is plotting a new set of skins based around superheroes for Fortnite's season 4 battle pass? That seems to be the case, and with all of the hype currently surrounding the premiere of Avengers: Infinity War, it makes a lot of sense that Epic would go with a superhero theme.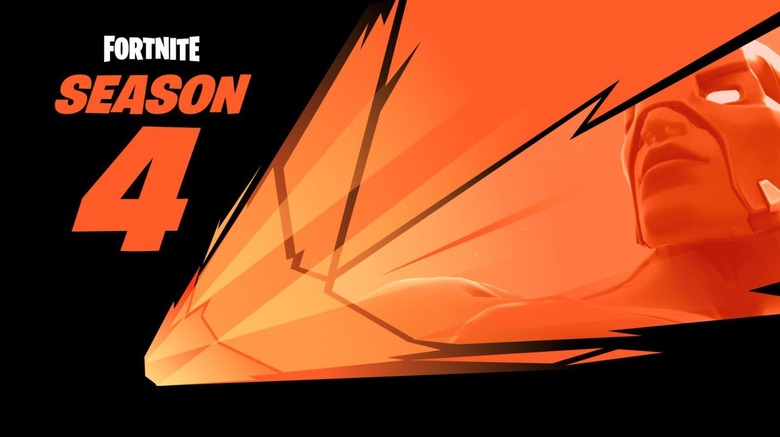 If those really are UFOs that players have been spotting, then we could very well be heading for a season that's geared around a conflict between superheroes and aliens. If Epic is indeed timing this to take advantage of all the excitement surrounding Infinity War – a movie about a bunch of superheroes fighting off an alien invasion – then that kind of theming seems like a strong possibility.
The truth is that we can speculate all day long, but in the end, we're just going to have to wait until Epic makes an official announcement to figure out what all of these teases are building up to. We'll be keeping an eye on Epic for more, but for now, head down to the comments section and let us know if you're excited for the start of season 4!