Fortnite Season 10 teasers hint at time travel and mech suits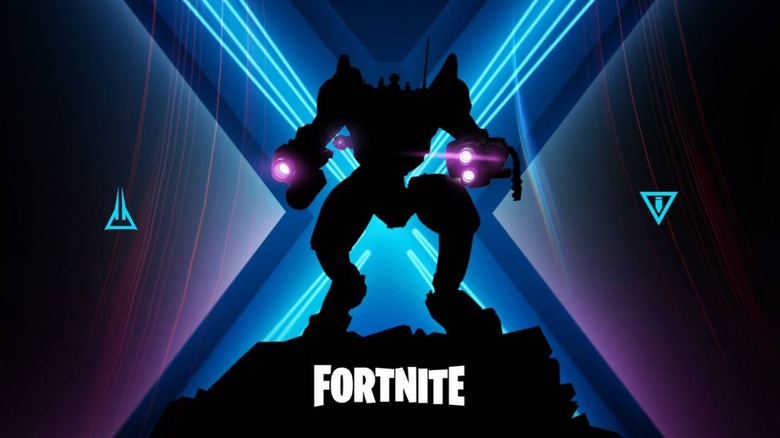 We're less than 48 hours away from the release of Fortnite Season 10 and here to usher in that premiere is a series of teasers released by Epic Games. The company started teasing its upcoming tenth season in recent days but has picked up the pace with multiple teasers released on Tuesday. Among other things, players are shown hints about time travel and the arrival of mech suits.
Fortnite Season 9 is in its final hours. With the arrival of August 1, players will lose out on whatever current battle pass items remain unlocked and will need to purchase the Season 10 battle pass to get the upcoming batch of rewards. Though speculation abounds, no one knows for sure what Epic has planned...except for what the company itself has teased.
On July 28, Epic tweeted the following image: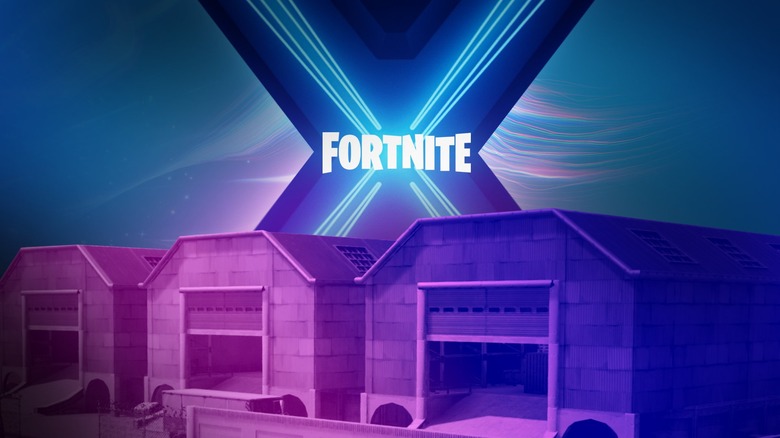 The image shows "Fortnite X," which refers to the game's tenth season, as well as what appears to be the old school Dusty Depot location before a crater turned it into the Dusty Divot location currently in the game. The teaser raised some big questions: does the image represent a reconstruction of the damaged point of interest or will the game turn back time?
The company has seemingly answered that question with a new image it tweeted today with the caption "Twist time":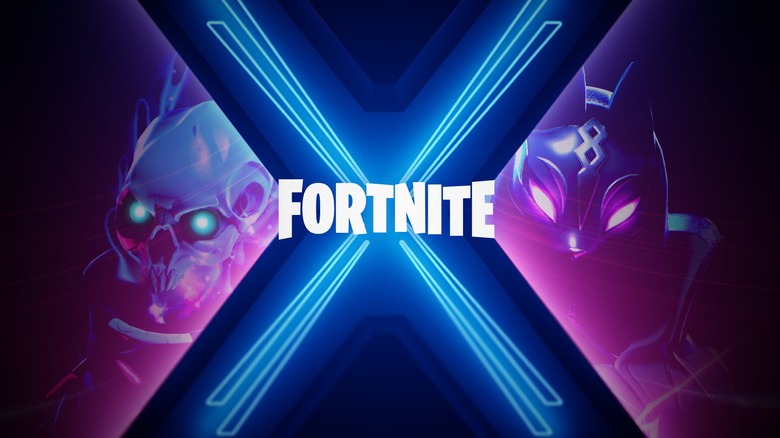 The image and caption strongly indicate that players can expect some sort of time travel feature in Fortnite Season 10, though it's unclear whether some locations will be reverting back to their classic structures or if some sort of time warp item/weapon will enable players to jump through different dimensions of the island.
Though that remains unanswered for the time being, another image tweeted by Epic hints at a new vehicle that will join the game at some point in the next season: mech suits. This will likely be a vehicle/weapon combo, though there's no word yet on how common it will be and how the vehicle will function. We'll know all the details starting August 1, so stay tuned.