Fortnite Save the World update adds dungeons and Storm King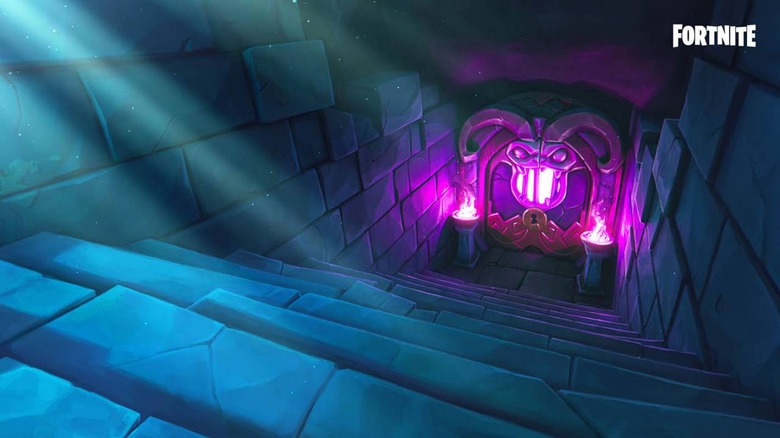 Though its battle royale mode usually gets all of the attention, Fortnite's paywalled Save the World mode was updated on Wednesday with new skins, weapons, and more. The most notable addition to the update are dungeons, a subterranean world where players can find gold coins, Magical Keys, and more. As well, a familiar face from the Fortnitemares 2019 event has arrived in Save the World.
Epic released Fortnite update version 11.20 on Wednesday, bringing changes to both the Battle Royale and Save the World versions of the game. For battle royale players, the update brought mostly bug fixes and smaller changes, as well as a couple of welcome addictions like campfire stoking and a new ammo status icon related to weapon reloading.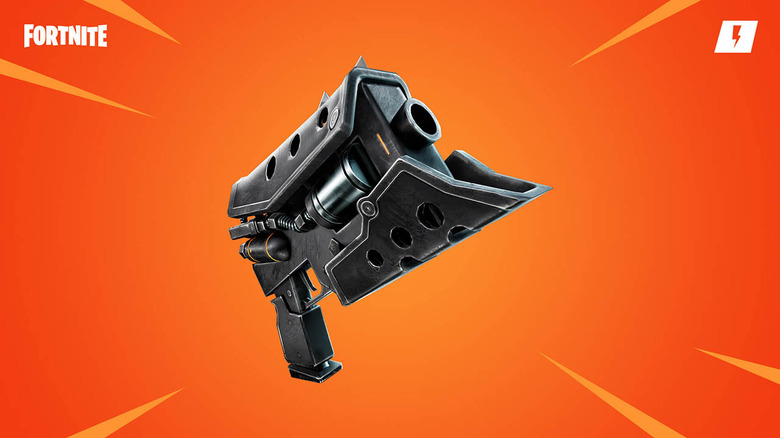 Though the company isn't giving detailed patch notes for the battle royale updates, we do still get somewhat lengthy notes on the Save the World changes, the most recent announcing the arrival of dungeons on Hexylvania and the arrival of the Storm King, which was first a Limited Time Mode in the battle royale game.
Joining the dungeons and Storm King is the Mermonster Ken skin, which has a Standard 'From the Depths' perk that increases melee damage by 44% of the percentage of the player's missing health. As well, it has the 'From the Depths+' Commander perk with 44-percent melee damage increase combined with a 60-percent chance of conjuring a Phantasm.
The update also brings a Battle Breakers crossover, a new set of Mythic Weapons related to the Storm King boss, and the addition of Dirge Song, a light ammo firearm that shoots 9-round bursts with moderate recoil and damage. The weapon is available in the weekly store from November 20 to 27.