Fortnite portals disabled ahead of Cattus event: What you should know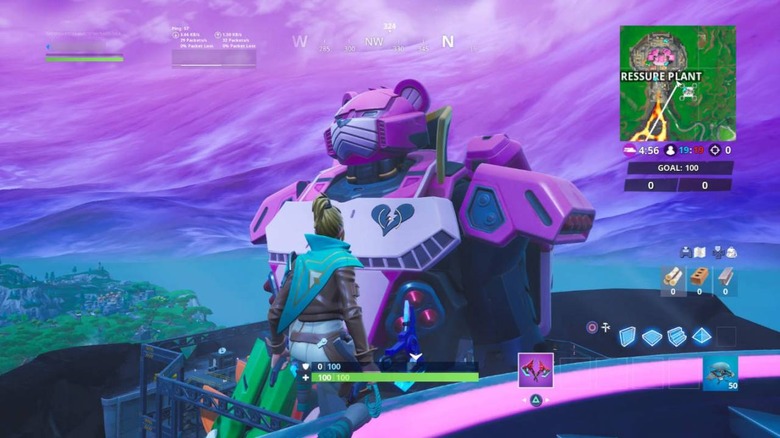 Epic is planning a big event later today that'll involve the giant colorful robot located in Pressure Plant and, possibly, the sea monster that was unleashed from Polar Peak. The event will be taking place this afternoon (more on that below), but a big change has already happened: Epic just disabled the portals in Creative Mode and Playground, making it impossible to play either mode.
If you get on Fortnite this morning, you'll be greeted with a new banner advising you that Playground and Creative are not available in the game at this time. That's not due to a technical issue, Epic confirmed on Twitter, but rather a deliberate disabling of the portals in the Playground/Creative hub that prevents players from accessing either game mode.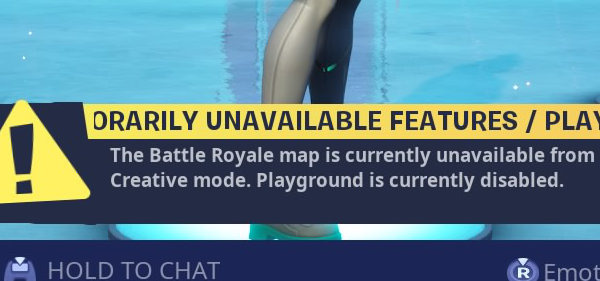 Epic's tweet states, "The countdown is nearly over, and preparations are underway! Portals to the Battle Royale Island have been disabled in Creative, and Playground has been disabled."
The tweet makes it clear that this change was made as part of the company's preparation for the unofficially named 'Cattus' event, which Epic previously referred to as 'The Final Showdown.' That name, as well as the gradual construction of a giant fighting robot and a sea monster that is randomly spied in the water (and that has left destruction on land) has players speculating that an epic battle will happen soon.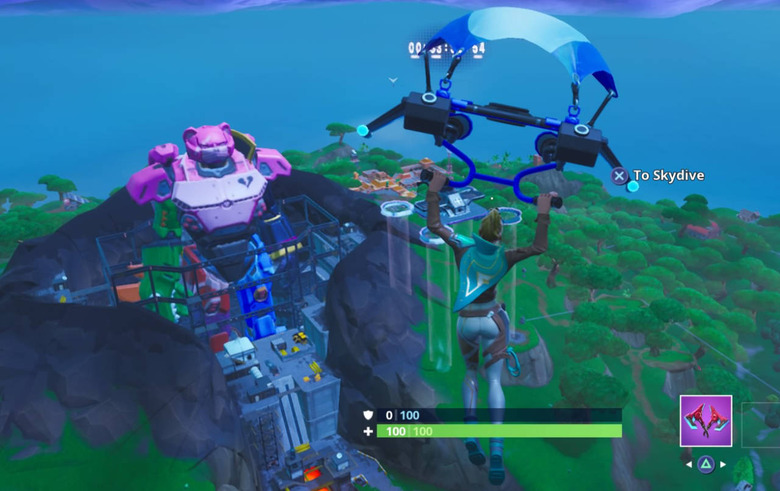 Epic has been praised for the unique progressive storytelling that takes place on the Fortnite battle royale island, where multiple live events have happened during past seasons. Players have been shown a live rocket launch, volcanic eruption, blizzard, and more. If you want to see 'The Final Showdown' live, you'll need to be in a battle royale match today, July 20, at 2PM ET.