Fortnite outage leaves gamers frustrated for the holidays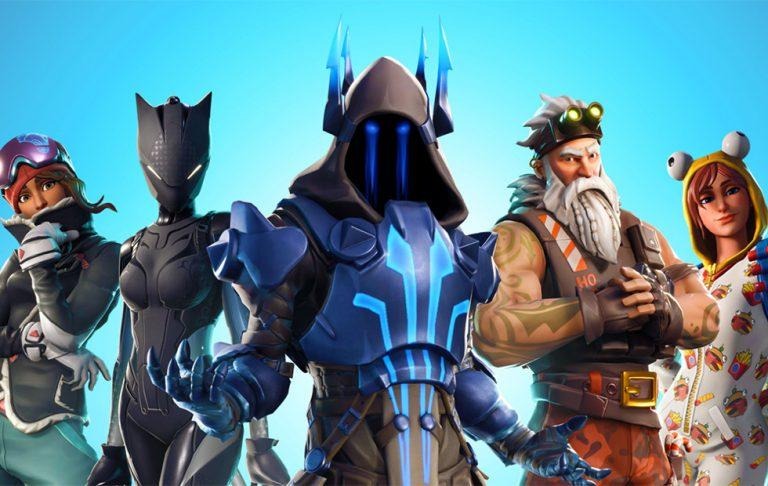 Epic Games' hit Fortnite has experienced a major disruption at the worst time possible. Many players have been unable to log into their accounts, enter matches, and other game elements, forcing them to spend their holiday vacation socializing instead of earning sweet challenge rewards. Epic has acknowledged the problem and is actively investigating it, but game services continue to experience a partial outage.
Epic has had its share of Fortnite issues to deal with, but they've generally been of the minor, isolated variety. Today's issue is different, leaving many players unable to play the game at all. The game services are currently experiencing a "partial outage," according to Epic's game status website.
Voice chat, parties, friends, messaging, the store, and leaderboard are all operational, but login and matchmaking are experiencing "degraded performance." Though the game isn't entirely down — many players can still get into games — those who do manage to play report having to try to log in many times before it works, not to mention trouble getting into a match.
Some players are experiencing a timing out issue when attempting to get into a match. Others are unable to get past the login aspect, leaving them without access. Epic hasn't shed any light on the issue, saying only that it is currently investigating.
Because there's no additional information, there's no word on how long this outage may last. It's an unfortunate time to experience login and matchmaking problems, as many players are on vacation and firing up new gaming consoles and computers to try the battle royale hit for the first time.