Fortnite On Switch Is Coming, Leak Says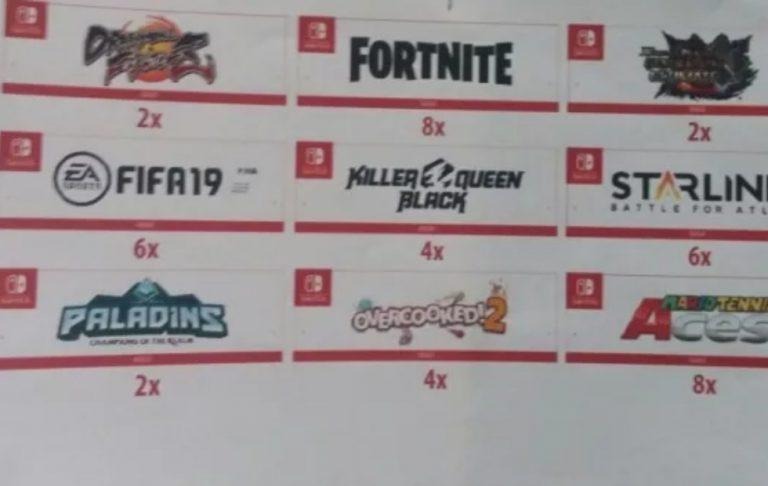 The biggest news in gaming today (after the whole loot boxes fiasco) is battle royale shooters. And when it comes to those, there are only two titles fighting not just on gaming platforms but, at least in South Korea, courts as well. That would be PUBG, short for PlayerUnknown's Battle Ground, and Epic Games' Fortnite. The two are almost head to head in feature and platform availability, targeting almost every gaming device or OS known to man. Well, almost. They still haven't landed on the Switch but, according to a new leak, that's going to change soon for at least one of them.
A post on 4chan and covered by Kotaku, one of the most reliable sources of information on the Internet, suggests that, at E3 this year, it will be revealed that Fortnite will be coming to the hottest new gaming device in the market. Yes, Fortnite is coming to the Switch. Again, so says the leak.
It won't be a surprising move though. Developer Iron Galaxy Studios was already leaked to have been hiring personnel to work on the Switch, igniting the rumors of a port of their popular title. It was then pulled but the damage has already been done. That, and the fact that Fortnite is already on mobile (with Android coming soon), so it makes sense that Switch isn't that far behind.
While a simple word or even picture of Fortnite for the Switch is hardly enough evidence, the leak does include other games that have similarly been leaked or confirmed to be coming. That includes Dragon Ball Fighter Z, FIFA, and Monster Hunter Generations Ultimate. Then again, it could just be one elaborate hoax but we won't have to wait long to find out. E3 2018 starts 12th June.