Fortnite on Android was a pain to make, Epic Games explains how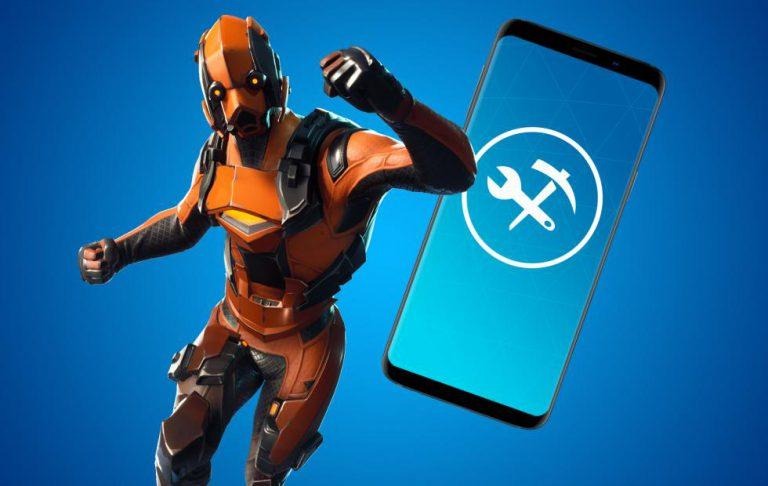 Given media coverage on Epic's very public snub of Google's Play Store and an ensuing security exploit, you might presume Fortnite on Android was off to a rocky start. Hardly. No one doubted the potential that the game has and Epic Games' numbers, amounting to 23 million players in the beta alone, is proof of that. But while it does boast of how Fortnite for Android is a massive success even without Google, the game developer wants everyone to know it wasn't easy getting there.
The root of Epic's pains is, as always, Android fragmentation. The sheer number of different devices running different versions of Android can be quite overwhelming. And even those that have the same chips can still differ in the version of the drivers they use. In other words, it's a sordid mess. Fortunately, Epic does have the Unreal Engine to lean on to categorize target devices.
And there's the issue of Android leaving some policies in the hands of OEMs. From memory management to the aforementioned driver situation, Epic is not completely sure what will happen once it uses up too much resources, if Android will kill off an app or process that will cause the phone to reboot. Even Vulkan, the hot new graphics standard, isn't yet widely implemented, partly because it's not required by most Android versions.
It was no work in the park and Fortnite fans should thank their lucky stars Epic Games didn't quite half-way through. They could have just opted to stick to iOS, which had a more uniform and predictable mobile platform. Not that it was doing perfectly there either. Nor would it have the freedom to get 100% of revenues it can now enjoy on Android.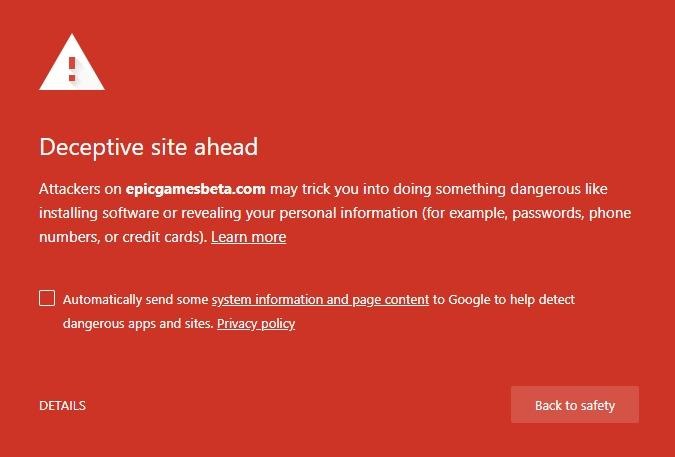 Epic Games did also address the issue of malware and phishing. It has taken action against 47 such "unauthorized distributors" but it will definitely have to stay on guard and hope that their players are smarter than average users.