Fortnite New Year's Eve event drops a ball, forces players to dance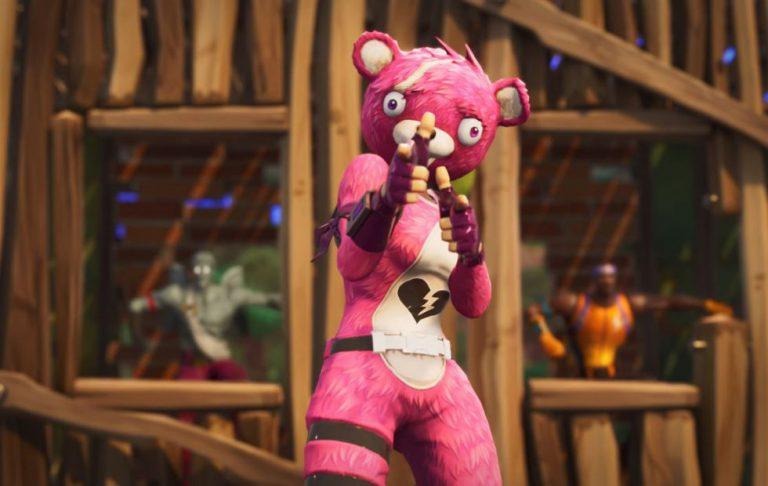 It's already 2019 in certain parts of the world and thanks to those time zone differences, those of us still existing in 2018 have received an early look at what happens in Fortnite when the clock ticks over. Epic Games is known for its fun surprises, many of which happen live in the game at scheduled times or to coincide with IRL happenings. Tonight's ball drop is no exception.
Fortnite players can expect a festive ushering in of the new year, assuming they're in a match when midnight is struck in their local time zone. When that happens, the battle royale island's sky fills with fireworks, a giant ball drops from the sky, and all players on the map are forced to dance in celebration.
According to Epic Games' Nick Chester, the New Year's Eve in-game event will be happening hourly until every player is firmly in 2019. Players who plan to play for multiple hours this evening might get their own look at the event ahead of time, assuming they're in a match when the clock ticks over in a different time zone.
Players will see a countdown timer appear shortly before the disco ball drops — and, to be real, it's basically a giant boogie bomb that forces all players to emote.
If you see the ball drop before it hits midnight in your time zone, it's not a mistake, just the way Epic has the event arranged — and it was a great choice for players who want to see it for themselves, but have something else planned for the big midnight event.