Fortnite mobile for iOS invites rolling out: here's how to sign up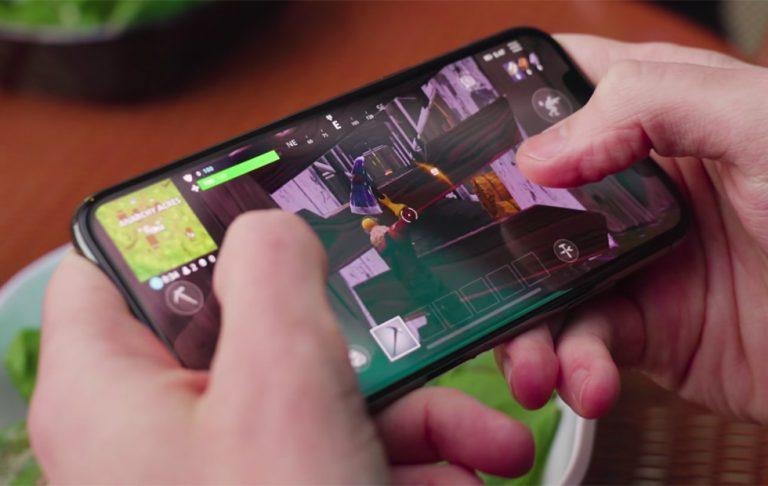 Following soon after releasing its Fortnite for mobile gameplay trailer, Epic Games has announced that mobile invites for iOS are rolling out to some players. The mobile game brings Battle Royale to iOS devices, enabling players to get in on the action using their iPhone or iPad. Though it's not widely available yet, eager players can sign up to get these invites.
Fortnite for mobile is exactly what it sounds like: a mobile version of the popular game designed specifically for mobile devices, making it possible to challenge opponents on-the-go. We recently got a brief look at the mobile game's gameplay via the teaser trailer below, and now Epic has launched mobile invite sign-ups.
If you have an iOS device, head over to the Epic Games website to sign up for an email invite. The company explains that its mobile game offers the full gameplay experience, including the same map you get on consoles, plus updates every week. Take notice, though, that you'll need the right device to play the mobile game.
Epic says interested players will need at least an iPhone SE or iPhone 6, or at least an iPad Mini 4, iPad Air 2, iPad Pro, or iPad 2017 model. The device will need to be running iOS 11. Once the email arrives, players will be able to download the game from the App Store via a provided link. These invites will go out in waves "as the servers can handle more players," Epic explains. Android users will have to wait a few more months.