Fortnite login problem hits players on all platforms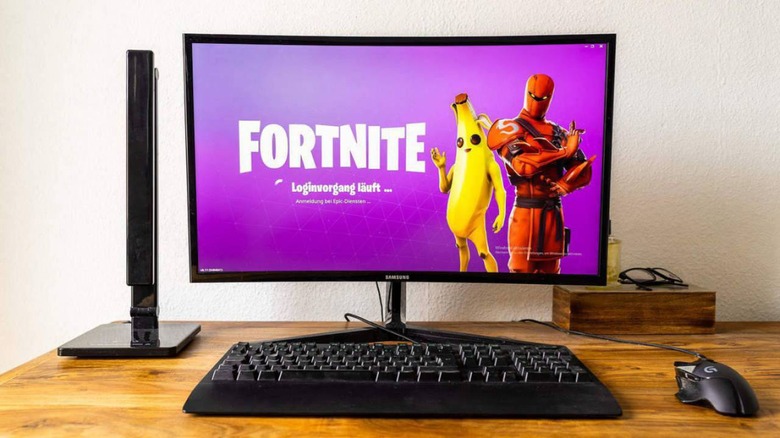 Some Fortnite players are currently experiencing issues logging into their game accounts, making it impossible to play the hit battle royale game. Epic Games, the company behind the title, has acknowledged the reports, stating the problem is currently impacting all platforms on which Fortnite is offered. The company has updated the game's status to reflect the problem and has been investigating the matter for more than an hour.
Epic confirmed the login issue in a tweet published around 4PM ET on Friday, May 24. In its short note, the company said, 'We're aware that players may be unable to login across all platforms. We're investigating the issue now and will update when we have more information.'
Down Detector shows a spike in reports starting around mid-Friday, with the most common complaint being 'server connection' issues. On the Epic Games Status website, the company currently has a note dated May 24 at 20:21 UTC that merely says it is looking into the issue and will update with info about it in the near future.
The Fortnite status page shows only 'degraded performance' with the game's login; everything else is currently listed as operational. This is the latest problem to impact the battle royale game this week. Earlier today, Epic announced that it had fixed a sporadic matchmaking failure issue, and yesterday it dealt with Xbox login issues in France, as well as stability issues with its Downtown Drop LTM.
Only some players report issues with logging into the game; others are able to reach the lobby without issue. According to some people who have experienced login issues, attempting to login multiple times eventually results in success. Results will vary, however, until Epic fixes whatever is causing the troubles.