Fortnite login problem? Epic says to try again now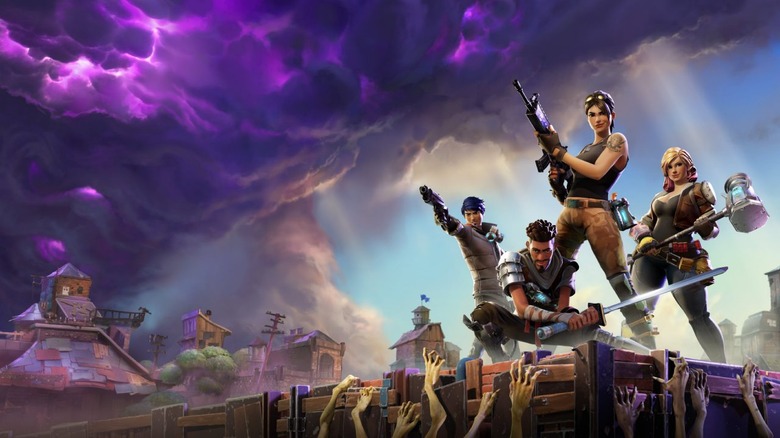 Some Fortnite players have been dealing with login issues today, but Epic says the troubles are over. The company was facing server problems preventing users from logging in and causing issues with matchmaking, but Epic announced that users should be able to play without trouble now. The company didn't offer up many details on what went wrong, however.
The problem started earlier today when users began reporting trouble with matchmaking, logging in, and in some cases even being unable to play the game at all. Reports on Down Detector show reports continuing for a few hours, and though Epic acknowledged that it was looking into the matter, it didn't provide many details.
Login and matchmaking issues have been resolved. Now, back to the fun! pic.twitter.com/NxvgY5N9yK

— Fortnite (@FortniteGame) March 14, 2018
In a tweet this evening, Epic announced that Fortnite users should try to play the game since the issues have been resolved. Both the login and matchmaking troubles were mentioned, but the company didn't offer an explanation about what caused the disruption. The outage wasn't due to a patch, however, so don't expect any new features.
Can't get enough Fortnite? Yesterday we got a look at Fortnite for mobile, letting players see what the popular title looks like when played on a smartphone. Questions about the mobile version of the game remain, but the trailer settles the question over whether the core game experience will remain the same (spoiler: it will). Check out the video below to see it yourself!