Fortnite is experiencing multiple major game outages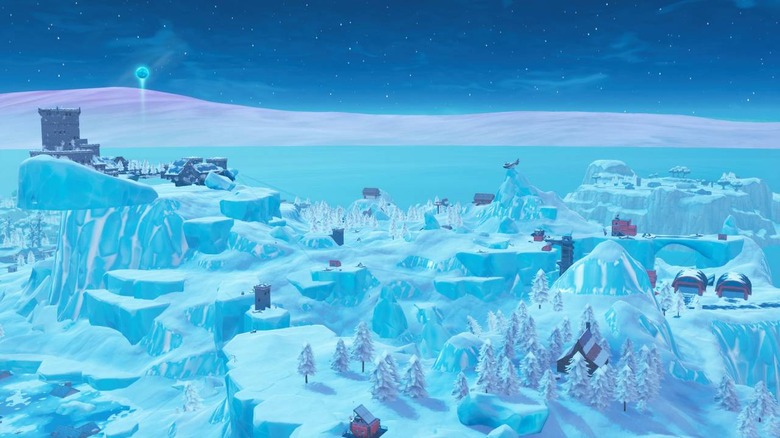 Fortnite is experiencing a partial outage at a very inconvenient time: in the remaining hours left to finish the Ice Storm Challenges. Many players have taken to the Internet to complain about an inability to access the game lobby or even log into the game, making it impossible to play. Though Epic hasn't publicly commented on this issue yet, its status website currently shows three "Major Outage" issues.
As of right now, Fortnite is experiencing major outages involving the game services, login, and Epic Games store. Those who do manage to get into the lobby shouldn't have any issues with voice chatting, matchmaking, parties, messaging, leaderboards, or finding their Epic friends. For this reason, Epic calls this an overall "Partial Outage."
In attempting to access the game ourselves, we were unable to access the Fortnite lobby, instead being told that "Login Failed" with a "You do not have permission to play Fortnite" message on the screen. It's unclear how long the outage has been active, nor whether specific regions are predominately affected.
This is bad news for many players who planned to spend the evening and nighttime hours grinding away at the remaining Ice Storm Challenges before the v7.30 update downtime starts at its schedule 1AM PT / 4AM ET time early tomorrow morning. Rewards for completing these challenges include the rare Winter's Thorn glider.
Players who aren't able to access the game don't have any options except to try occasionally and hope they manage to get into the lobby or that Epic fixes the problem before the update downtime. It's unclear at this point whether Epic will extend the Ice Storm Challenge deadline to compensate for the downtime. Players can monitor the game status here.