Fortnite freebies say sorry for hit game's downtime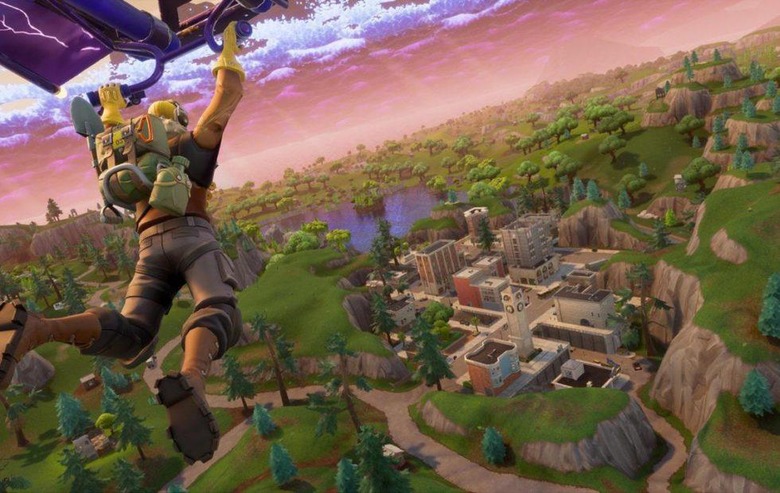 Unless you've been living under a rock, you've probably already heard about Fortnite's incredibly long period of emergency downtime that began Wednesday evening and lasted into yesterday afternoon. By the time the servers came back up, Epic had been experiencing Fortnite server issues for nearly 24 hours, resulting in a lengthy maintenance period that made the game inaccessible for everyone. That, as you can guess, is not good when you have a game as popular as Fortnite is.
Indeed, it didn't take long for players to flood social media networks like Twitter with posts that were seeped in despair, wondering when Fortnite would come back up. Fortunately for all of those players, they won't be walking away from this surprise period of maintenance empty handed. Epic has detailed freebies that will going out to players of both Fortnite Battle Royale and Fortnite: Save the World, giving everyone a little something for their trouble.
In Save the World, players can look forward to receiving a Troll Stash Llama, while Battle Royale players will getting a Back Bling gift on the house. Both freebies will be delivered this weekend, but Epic isn't stopping the handouts there. Next week, it says that players will receive free packs of Battle Stars and Seasonal Gold in Battle Royale and Save the World, respectively.
Even though Fortnite has been up and running for some time now, we're still not entirely clear on what went wrong. We'll know soon enough, though, as Epic says it has a detailed postmortem about this week's issues in the works. The postmortem will also cover what Epic's doing to avoid a problem like this in the future, and it'll be ready for all of us to read sometime this week.
So, even though we won't know what caused the problem for a little while longer, it's at least nice to see Epic handing out some freebies to make up for the unexpected downtime. What do you think of the goodies Epic is handing out? Head down to the comments section and share your opinion!