Fortnite Debuts New System Allowing Players To Directly Support Their Favorite Creators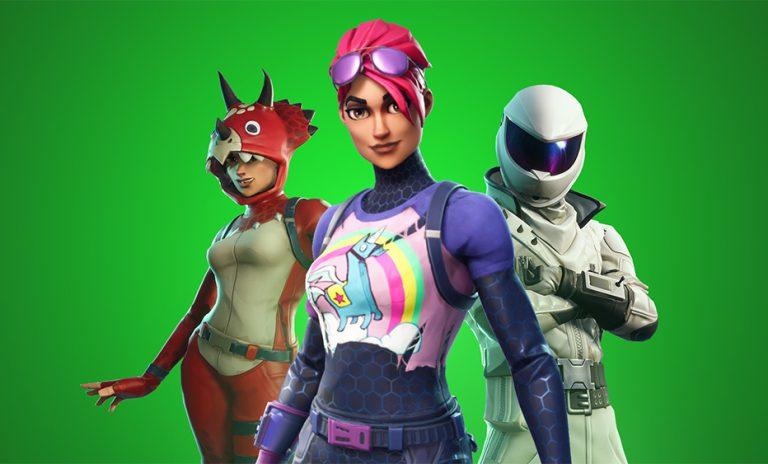 As Fortnite's global popularity continues to grow, developer Epic Games has announced a new system aimed at supporting the game's community of players and content creators. The "Support-a-Creator" event kicks off on Monday, and it allows a variety of creator types to earn real money when fans make in-game purchases in their name.
The event runs from October 8th to the very end of 2018. With the game's menu, Fortnite players will be able to enter the Epic tag of the creator they want to support, giving them money each time the players uses V-Bucks (the in-game currency) to buy things like character skins and items. This opens the door to fans supporting their favorite creators directly whenever they make a purchase.
The best part is that the creators being rewarded aren't just big-name Twitch streamers. Epic explains that Fortnite creators can include video makers, artists, cosplayers, musicians, and others that help contribute to the community. Creators will earn $5 for each 10,000 V-Bucks (which is equal to $100) spent, and players will be able to renew or change their tagged creator after 14 days, so they aren't limiting to supporting just one.
This doesn't mean anyone can just starting earning money in the event by calling themselves a creator. Epic has outlined several requirements creators will need to meet as part of the application process. This includes regularly creating Fortnite content within the last 30 days, having at least 1,000 followers on a major social media platform, and following Epic's code-of-conduct on behavior, like not being toxic or using hate speech.
This event certainly isn't going to lead to big payouts for Fortnite creators, but it's a great way to get everyone in the game's community involved; creators are encouraged to produce more Fortnite content, with players making a direct contribution.
SOURCE Epic Games