Fortnite customer service gets a big fat "F" from BBB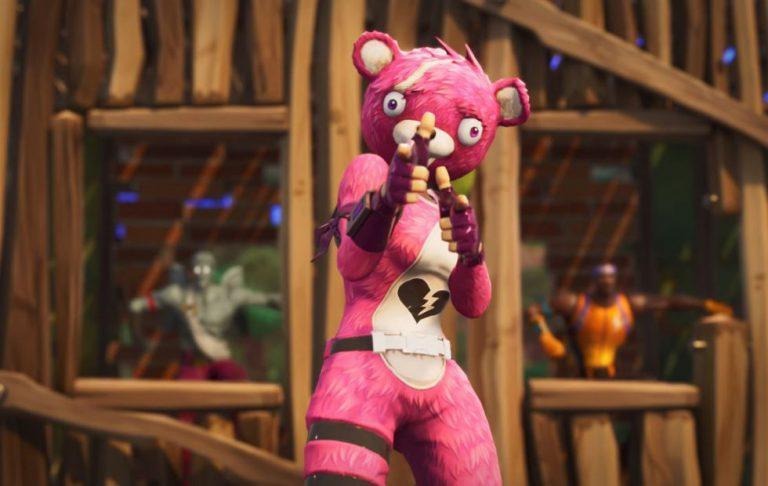 For most video games, an increase of popularity means an increase in criticism as well. If Epic wasn't already aware that the two are usually intertwined, it does now, as the Better Business Bureau has given Epic Games an "F" rating. The Bureau says that this low rating is mostly down to a number of unanswered customer complaints.
In all, the Better Business Bureau says that it's received 278 complaints about Epic over the past three years, with a whopping 271 of those filed only in the last year. That lines up almost perfectly with Fortnite's rise to dominance, which isn't very shocking. 247 of those complaints have gone unanswered according to the Better Business Bureau, which explains the low ranking.
In its announcement, the BBB says that most of the complaints about Epic center around things like customer service and refund or exchange issues. You can view all 278 complaints over on the BBB page for Epic Games, and a quick glance at them shows a mix of complaints that range from compromised accounts to unanswered refund requests. There are some users who complain that they were unjustly banned, and at least one who wants a refund because Epic has supposedly shifted its focus from Save the World to Battle Royale.
Of course, it's worth remembering that the Better Business Bureau isn't a government agency that has some kind of oversight of misbehaving businesses, so these complaints only really matter to people who value BBB's ratings. The Better Business Bureau itself has been the subject of controversy over the years, so it's up to you to decide how much this rating means.
There probably isn't much hope of Epic turning the tide in regards to consumer complaints, at least not as long as Fortnite remains as popular as it is. As the old adage goes, it's impossible to please everyone, and unless Epic figures out a way to do that, its rating with the Better Business Bureau will likely remain in the gutter for the foreseeable future.