Fortnite Challenges bug fixed: players will see correct data now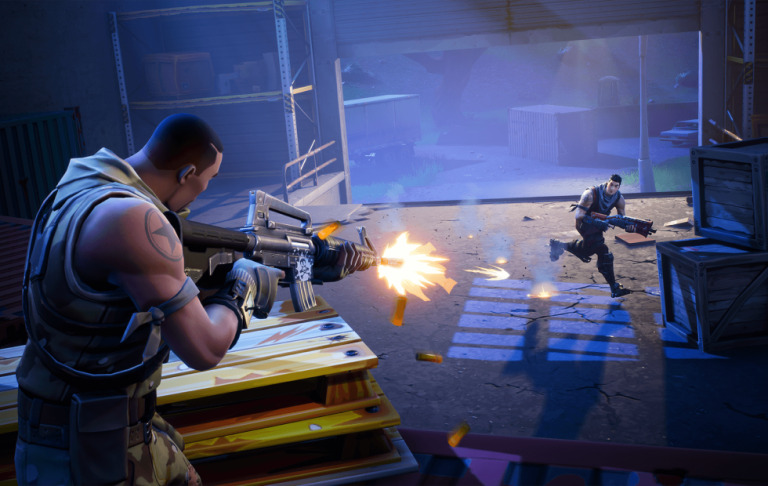 Yesterday, Epic Games acknowledged an issue with the in-game Challenges that were preventing some players from properly finishing them and earning their XP. In a tweet, the company said that there was a "visual issue" resulting in the challenges appearing incomplete after the player had progressed in them. The company had said it was still investigating the issue later in the day, but today it is back with good news.
Fortnite features in-game challenges that allow players to earn XP in exchange for completing various tasks, such as jumping a vehicle through flaming hoops. Complaints about progression not appearing in the challenges panel began appearing earlier this week, ultimately prompting a response from Epic.
The company has been notoriously quick to fix these issues, often getting a patch out the same day, but sometimes requiring a day or two to fully iron out the issue. Such was the case this time, with Epic taking about a full day before announcing that a fix has rolled out.
According to a tweet from Epic on the official Fortnite Twitter account, the problem was visual — though users couldn't see their challenge progression in the main panel, the data was still properly saved and now that the fix it is out, all players will see the proper progression for their tasks.
In addition, Epic has announced that mouse functionality issues on the PlayStation 4 have also been resolved.