Fortnite C2 Season 2 downtime detailed: Here's what to expect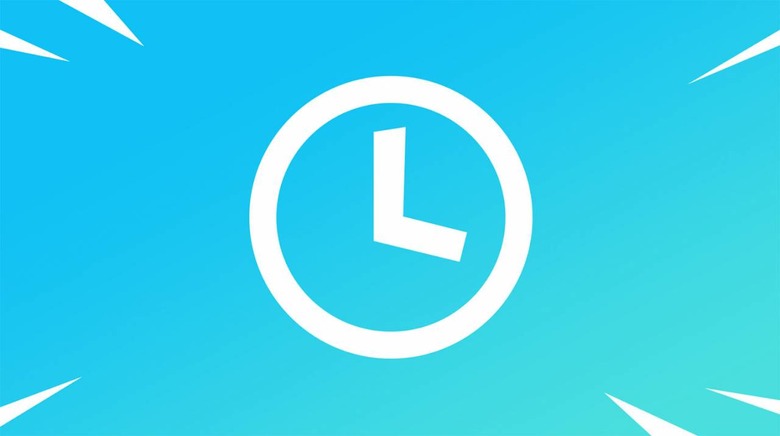 Brace yourselves, Fortnite fans! Epic has just released the downtime details for its Chapter 2, Season 2 game update, wrapping up the first season of the refreshed game after four long months. Players have been waiting for this moment for months; Epic has been dropping teasers over the past week or so leading up to the major event. Whether Season 2 will be exciting enough to make up for the long wait is yet to be seen.
As expected, the new game update will drop at 4AM EST / 1AM PST on Thursday, February 20. This update will bring Fortnite Chapter 2, Season 2, with what fans hope will be a huge change to the game. This will be a large update, so be sure to have your console or PC set to automatically download the update once it becomes available.
Note: With the launch of the new Season, patch sizes will be larger than normal.

— Fortnite Status (@FortniteStatus) February 19, 2020
We don't yet know what to expect from this update. Epic has dropped many teasers on its official Fortnite account, but they are cryptic and no one is quite sure what will happen. Recent leaks indicate that an Oil Rig location will be added near the current Slurpy Swamp POI and that 'agents' will be active in the game.
Some players are anticipating the arrival of a new gold building material due to the black-and-gold theme on the Fortnite Twitter accounts, as well as the new gold items that keep appearing in the game's central island. Some leaks have indicated that the entire island will be transformed.
Beyond these things, past leaks and speculation indicate that Epic may be planning to add a new crumbling mechanism to the game, causing structures to break and crumble when destroyed. As well, some players are still anticipating a large flooding event, but it's unclear whether that will actually happen.