Fortnite Beta on Android exclusive to Samsung Galaxy owners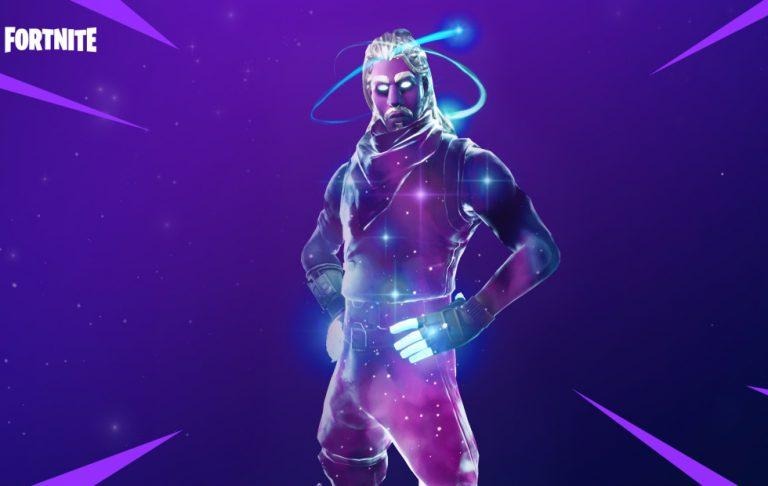 Now that the Galaxy Note 9 cat is out of the bag, it's time to let that other kitty out as well. Samsung's Unpacked event is indeed kicking off Fortnite's arrival on Android but it isn't exactly as we expected it to be. Yes, it's going to be exclusive to Samsung's faithful Galaxy fans but not only for the Galaxy Note 9. It turns out, the period of exclusivity is actually only for Fortnite's beta testing, giving Galaxy owners a foretaste of what's to come.
So, yes, Fortnite on Android will be exclusive to Samsung's mobile devices for a while but it comes with a catch. What they'll be getting is actually Fortnite beta, turning them into early testers for the Android version of the popular battle royale game. Even better, it's not actually exclusive to the Galaxy Note 9.
Epic and Samsung have generously opened up access to flagships going as far back as 2016. That includes:
• Galaxy S7, S7 edge
• Galaxy S8, S8+
• Galaxy Note 8
• Galaxy Tab S3
• Galaxy S9, S9+
• Galaxy Tab S4
• Galaxy Note 9
Owners of these phones can open up their Game Launcher app and install Fortnite on Android starting today, August 9.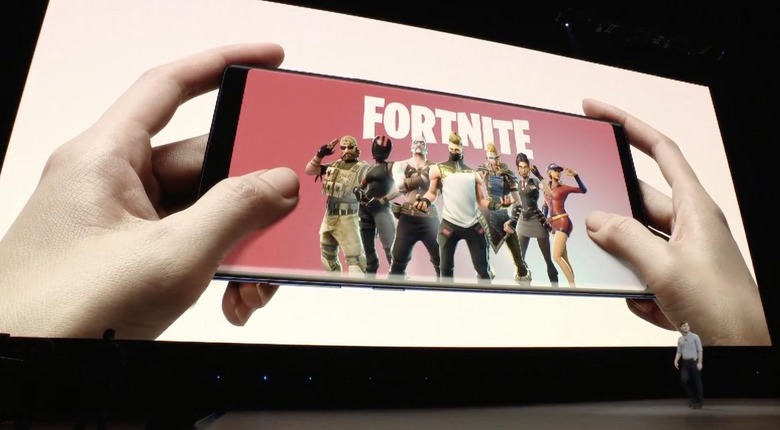 To be fair to early buyers of the Galaxy Tab S4 and Galaxy Note 9, they will also get something exclusive to them. They will get the unique "Fortnite Galaxy" skin pictured above, making them look like they're made up of a million stars. And those who pre-order a Galaxy Note 9 between August 10 and 23 will be able to choose between 15,000 V-bucks or a pair of AKG noise-canceling headphones. Or they can opt to get both by adding $99 to their payment.
Of course, Epic's announcement also opens up even more questions. When will the exclusive advance access end? When it does end, will Fortnite on Android be out of beta or will the beta period extend to other devices beyond that date? Many questions indeed but, at least for the next few days, Galaxy owners can have their battle royale fill all to themselves.