Fortnite Account Merge Option Ends Soon: Here's How To Use It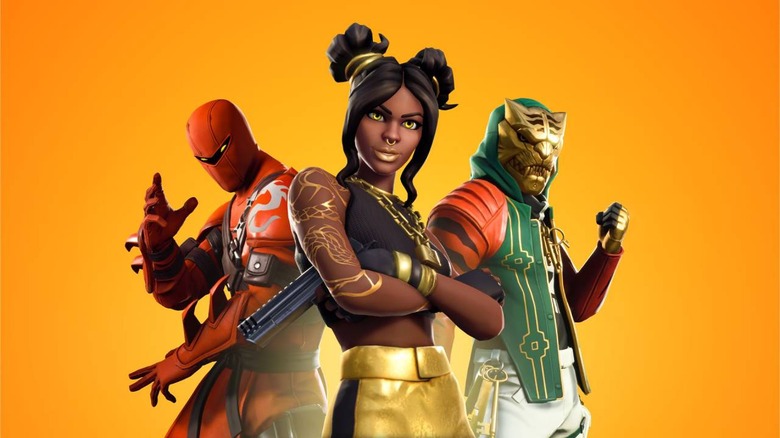 Due to past limitations caused by Sony, some Fortnite players had to create two different accounts to play the game, resulting in fragmented progression and content. Epic launched an account merge feature that enabled users to combine two different accounts into one, but that tool will be going away in the very near future. Here's how to use it before it's too late.
In a PSA published today, Epic revealed that it will disable the Fortnite account merge tool on May 6, just two days before the start of Season 9. This leaves players with less than a week to merge their two different accounts before the option disappears. How do you use it?
First things first, you must have two different accounts that were played on either the Xbox One or the Nintendo Switch and the PlayStation 4. This gameplay must have taken place before September 28, 2018 in order for the accounts to be eligible. As well, neither account can be disabled or banned.
If your accounts are eligible for merging, head over to this page and click "Get Started." You will need access to whatever email addresses were used for the accounts; Epic says it will unlink any secondary logins that may associated with the accounts. Sign into both the primary and secondary accounts and preview the merge before confirming that you want to proceed.
There are some important points to note. Epic will hold any V-Bucks and in-game items for two weeks before merging the secondary account's contents to the primary. As well, for battle royale, only cosmetic items will be merged. For "Save the World," only the following items will be merged from the secondary to primary account:
- Llamas
- Defenders
- Heroes
- Schematics
- Survivors
- Schematic XP
- Survivor XP
- Hero XP
- Evolution
- Perk materials