Fortnite 8.40 Arrives Tomorrow: Here's What We Know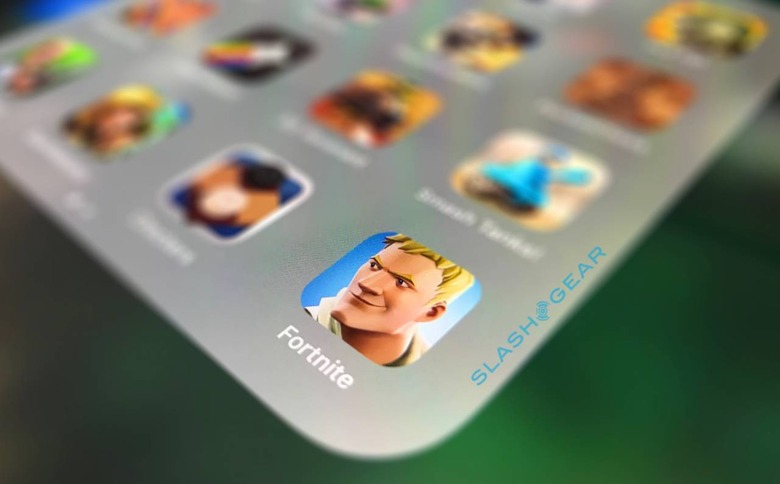 Epic revealed the time for its Fortnite version 8.40 game update: 2AM PT / 5AM ET on April 17. After installing the update, Fortnite players will find new items and other changes; though the company doesn't provide all of the details until after the update is live, we have some ideas about what to expect, including the arrival of a new Legendary firearm.
The most exciting item arriving in Fortnite version 8.40 will be the Epic and Legendary variants of the Infantry Rifle, which is now live in the game's news feed. Epic hints that players will enjoy a high level of precision with these weapons, though it doesn't provide any additional details.
Sadly, Epic has done an excellent job of keeping its 8.40 plans under wraps, so we don't have much to go on at this time. A previous leak revealed an item called the 'Zebulon Drone,' though it's one of the weakest item leaks thus far and there's no way to tell whether that item will appear in tomorrow's update (or if it will launch at any time).
In addition, players have anticipated the arrival of a new location called the Treasure Chamber, which has been teased by the loading screen. It's possible we could see this destination — or any other new location — appear in tomorrow's update, but there's no official word.
Epic has pushed out some notable items over the last couple weeks, including the arrival of Reboot Vans in last week's update and the new Legendary Boom Bow weapon the week before that. Players are expecting another solid update with 8.40, and though we don't have all the details yet, we can expect at least two new Infantry Rifles.