Fortnight iOS invites are no longer required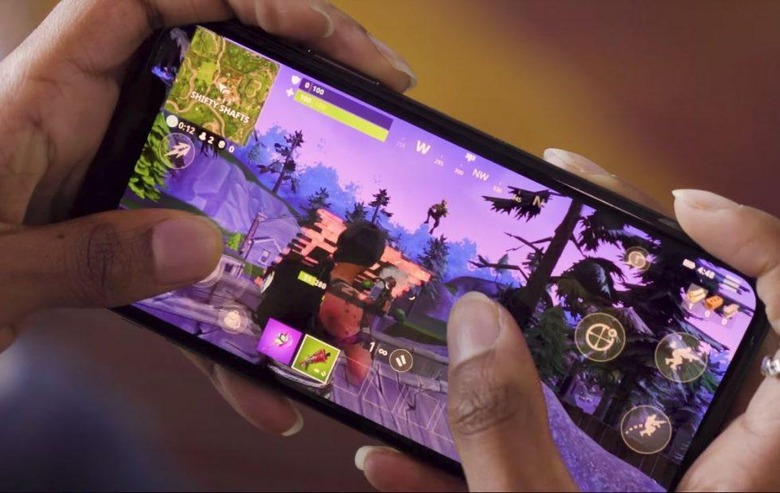 Fortnite has been making quite a splash on iOS, but thus far, access to the mobile version has been restricted by an invite system. Those who were invited to check out Fortnite on iOS were given a limited number of additional invites to hand out to friends, so if you didn't know someone who was already in, the chances of gaining access were slim. That all changes today, as Fortnite has officially gone live for everyone on the iOS App Store.
Epic announced the move this morning on Fortnite's official Twitter account. It didn't take long for Epic to launch the game for all iOS players, as the mobile version only entered testing a few weeks ago. In less than a month, we've gone from the first announcement of the mobile version to it being open to all iOS players, so Epic is definitely moving along at a fast pace here.
Unfortunately, there's still no word on when we might expect the Android version of Fortnite to land. Epic's website still says that the Android version of Fortnite Mobile will release "within the next few months," inviting interested Android users to sign up for more info to stay in the loop.
In any case, it should be noted that Fortnite Mobile only supports a selection of iOS devices. The game is compatible with iPhone SE, 6s, 7, 8, and X, along with iPad Mini 4, Air 2, iPad 2017, and iPad Pro. Assuming you have one of those devices, you're good to go, while those using something like an older iPhone 6 or iPad Mini 3 will have to upgrade before they can get their Fortnite kicks on mobile.
Fortnite has turned into quite the sensation on PC and console, so there's no reason to believe it won't see similar levels of success on mobile. That's especially true when the mobile version allows cross-play with the PC and PS4 versions of the game, so you can still party up with your friends even if they're playing on different platforms. If you want to check it out for yourself, head over to the iOS App Store [download].