Formula E public testing kicks off in UK on July 4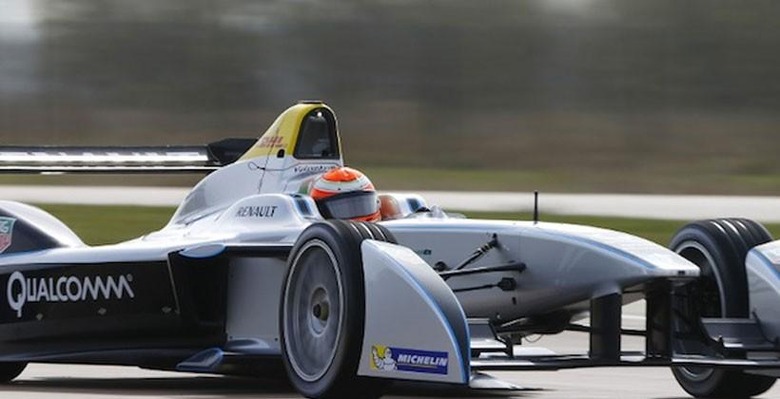 Formula E cars look something like the Formula 1 cars from years past with the big difference being no gasoline engine powers the racecar. Rather than burning fuel, Formula E cars run on electricity alone. First test laps for the Spark-Renault SRT_01E racer were run late last year in France. That car will call Donington Park home, as will the rest of the teams.
Organizers behind the fledgling electric racing series have announced that the first official team tests open to the public for the series will be held at Donington Park and that track will be home for all ten of the race teams and crews for the first season of the series.
The public tests for all ten teams will be spaced out between July 4 and August 19. Those dates are three weeks before the official race series kicks off in Beijing on September 13. Public testing is open to anyone to come to the park and watch at no cost. That will be a great way to get into the racing action.
Don't expect the kind of performance you get in F1 cars with these Formula E machines. They have 200kW electric systems producing the equivalent of 270hp. The cars are very light and small so they will be fast, just not Formula 1 fast. These races will also be much quieter than other forms of motorsports since there is no bellowing exhaust note. I wonder how many laps these cars will make before they have to recharge. Formula E chose Qualcomm as their charging tech supplier in September 2013.
SOURCE: Engadget