Former AOL VP becomes new head of CIA tech and science division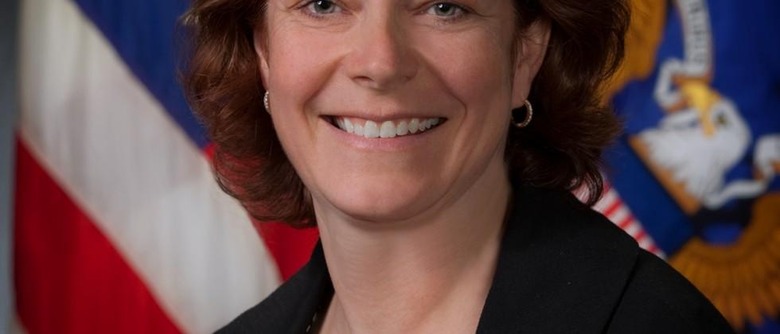 The CIA has appointed Dawn Meyerriecks, former AOL Senior Vice President for Product Technology, as its new Chief of Science and Technology. While it seems like a strange move on the CIA's part, after reading through Meyerricks's resume, we now understand why she is one of the best candidates. According to Wired, Meyerrick's is the first internet executive to ever take a top-tiered position in the CIA.
Some of the things Meyerriecks has done in the past include working as a Jet Propulsion Lab engineer for NASA, working as a Assistant Director of National Intelligence for Acquisitions and Technology, working as a Chief Technology Officer and Technical Director for the Joint Interoperabillity and Engineering Organization (JIEO), establishing an in-house app market for both spies and analysts, encouraging the U.S. government to use open source software, and much more.
At AOL, Meyerriecks oversaw the relaunch of AOL.com, and also the revamping of AOL Instant Messenger. Meyerriecks stated that the experience that she gained from AOL helped her become a better government tech executive. She said that because of AOL, she learned that it is possible to be innovative without needing to ask for additional funding.
Aside from Meyerriecks's resume, another reason why the CIA hired her is because it has been trying to improve its position in Silicon Valley. According to Wired, by hiring Meyerrieck, the CIA will be able to boost its position in Silicon Valley and increases its ties to the technology community there. Meanwhile, while the CIA is gaining a new asset, Meyerriecks's old company AOL is firing a few dozen people.
[via Wired]