AOL shuts down its entire music division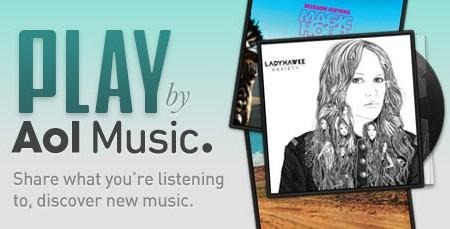 AOL has announced that it will be shutting down its entire music division. AOL's music division had been struggling for quite some time, especially since most users opt for more popular music services like Spotify and Pandora. However, AOL Music had stood its ground longer than other similar music services, such as MSN Music and Yahoo Music, both of which shut down in 2006 and 2008 respectively.
AOL Music employees were in attendance at the HR meeting where AOL announced that they would be out of a job. Many took to Twitter to express their disappointment. Dan Reilly, a former editor of Spinner.com, a music/entertainment website acquired by AOL, tweeted, "Well, we all just got laid off. AOL Music is finished. Sitting in an HR meeting right now, trying to negotiate keeping our computers for a few more days"
AOL's new Brand Group CEO, Susan Lyne, had a hand to play in AOL Music's demise. In some recent interviews, she said that she would be looking at AOL's current content properties, and decide which of them would get the ax, and which of them would continue to live on. According to AllThingsD, while Lyne may be shutting down AOL Music, she may be bringing other forms of entertainment to AOL.
Lyne has an impressive media background. She was the president and CEO of Martha Stewart Living Omnimedia. She spent 8 years at Disney as well as ABC, where she became the president of its entertainment division and oversaw the development of popular ABC shows like Desperate Housewives and Lost. While AOL Music may be dead, Lyne may have an ace up her sleeve to bring AOL back into the entertainment game.
[via AllThingsD]