ForkChops - Chopsticks For Newbies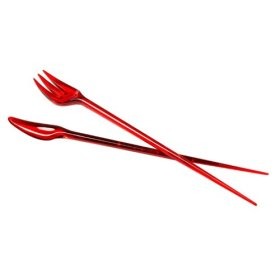 We may receive a commission on purchases made from links.
Using chopsticks is a challenge to me, and I'm sure many feel the same way. ForkChops, the $4.99 chopsticks that combined the tip of its end with fork and spoon will definitely help you getting your noodles down your stomach. It is available on Amazon.com with variety of colors. It is also available in a set of 6 for $31.99.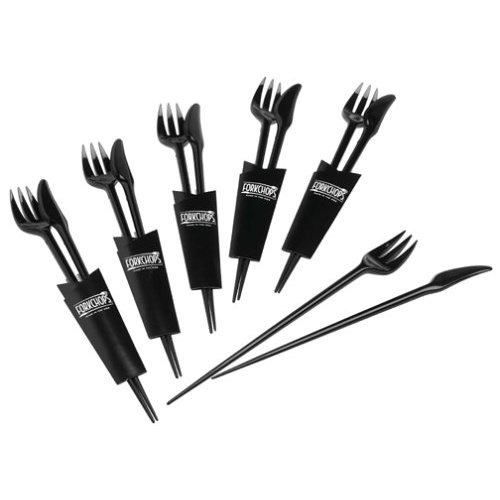 Chopsticks Spoon and Fork Combined [via gadget reviews]