Forget the iPad, here's the $40 Android tablet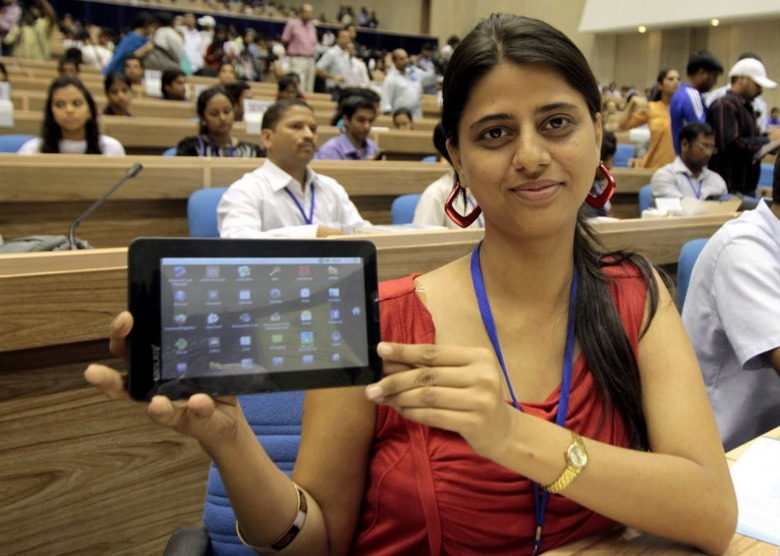 All the way over in India there's a tablet that you may have heard of – the Aakash. This little beast was revealed last year for students across the country, and is now getting a $40 next-generation upgrade that'll be dropping in April. Will this lovely little tablet be a great competitor for the iPad? Certainly not when you consider the fact that it'll only be released in India – but therein lies the question: why is the UK-based manufacturer DataWind able to create such a cost-cut device when the most popular tablet in the world costs 12 times as much?
This tablet we're speaking of here is, again the Aakash Tablet generation 2, coming with Android 2.3 Gingerbread, made in the UK, getting released to schools only in India, and working with a 7-inch display. The tablet isn't made to be running miraculously amazing applications, nor is it able to display anywhere near 1080p resolution, much less Retina-quality images and video. What it does have is a single-core 700 MHz ARM Cortex-A8 processor and a whopping 3 hours of battery life.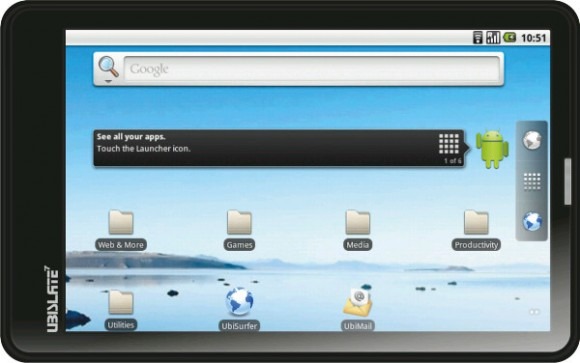 The first version of this tablet had an even less impressive 366 MHz ARM 11 processor and 2 hours of battery life – and we're certainly not seeing the same rave reviews for that beast that we are for the new iPad. So what's all the hubbub about? The cost, of course. This device is able to display text, certainly can play videos, is able to have students writing papers on it, and can access the web. All of that for Rs 2000, this converting to US dollars at around $40, is an undeniable value proposition.
So what's holding the Western world back from doing the same thing? We're simply not sure!
[via Liliputing]