This age is truly a connected age but not everyone connects via the same means or owns the same connected devices. Instead of shoehorning their customers into a single solution, Ford is giving their buyers the gift of choice. Customers who will be purchasing a car equipped with the new SYNC 3 or upgrading to it will be able to choose between Apple's CarPlay or Google's Android Auto for connecting their mobile devices to their cars.
Many car makers have invested in their own smart infotainment systems already. But in order to embrace as many interested buyers as possible, they have also adopted optional support for two of the biggest choices around. Some swear fealty to Apple, others to Google. And some, like Ford, lets you choose which way to go.
With the new Ford SYNC 3, users can choose either of the two, both, or even none. With CarPlay, users get access to iMessages, iTunes, and, of course, the voice-controlled Siri. But if Google Now and Play Music are more to your taste, there's that option too.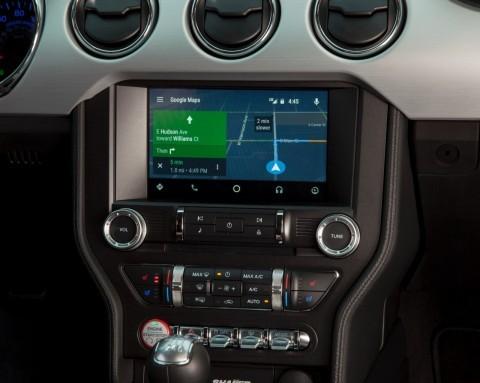 But Ford has also improved its own platform independent of these two. Its AppLink software has gained a few new apps to its list, making good use of the car's information, like GPS location and mileage. For example, AAA/CAA members in the US and Canada, respectively, can now access fuel station locations and prices from their Ford car's dash, while Eventseeker and Cityseeker brings interesting new events, sites, and restaurants, all based on your location.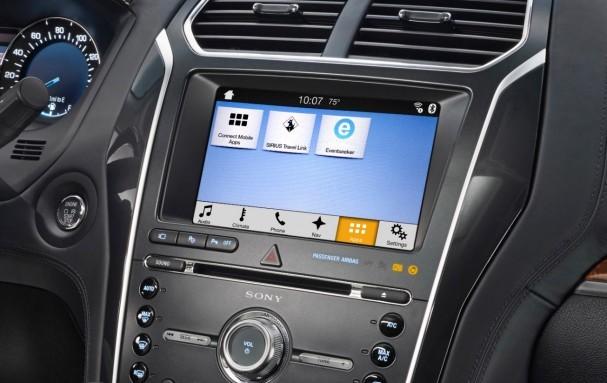 Ford is also introducing the new SYNC Connect which utilizes 4G connectivity to allow owners to remotely control their car to some extent. These include actions like remotely starting the car or unlocking door. They can even be something as simple as checking the current fuel level or locating where you parked your car.
Compatibility with CarPlay and Android Auto will be coming to all new 2017 models equipped with Ford's SYNC 3, starting with the Escape. Those still on 2016 models will have an option to upgrade later on.