Ford SmartLink Gives 2010-2016 Cars A Chance At Connectivity

The thing about smart cars is that either you have them or you don't. That is, the model you're going to buy should offer such features built-in or as a custom option. If you have an older model or a model that doesn't offer connectivity and smart features, you're mostly out of luck. Well, not if you own a relatively recent Ford or Lincoln car, in which case you can take advantage of Ford's SmartLink offer to give your well-used but still great car a stab at modern technology.
The Ford SmartLink is basically a device that plugs into that port that every car hack or add-on loves: the On-board Diagnostics II port, or OBD II for short. Normally used for, well, diagnostics, the port gives even the oldest of cars (not older than about 2000, though) some added functionality or control via wireless connections.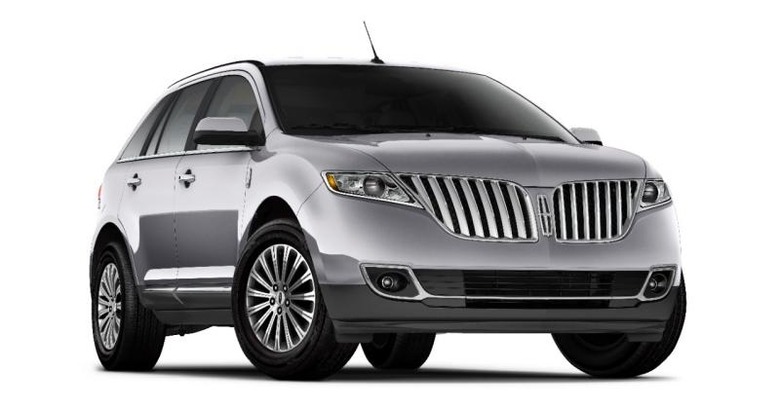 In the case of the Ford SmartLink, owners of cars like the 2015 Ford Fusion or the 2014 Lincoln MKZ will be able to lock, unlock, and even start their cars remotely via a companion mobile app. The SmartLink also offers 4G Wi-Fi connectivity for drivers and passengers for up to 8 devices at once. And since it's connected via OBD II anyway, it also offers car health information, security alerts, and even location.
Of course, it isn't free compared to having the feature built into the car in the first place. Ford hasn't announced exact dates and prices, but owners of Ford and Lincoln models from 2010 to 2016 will be able to get the SmartLink from dealerships starting in Summer.
SOURCE: Ford