Ford recalls whopping 540k cars over Takata airbags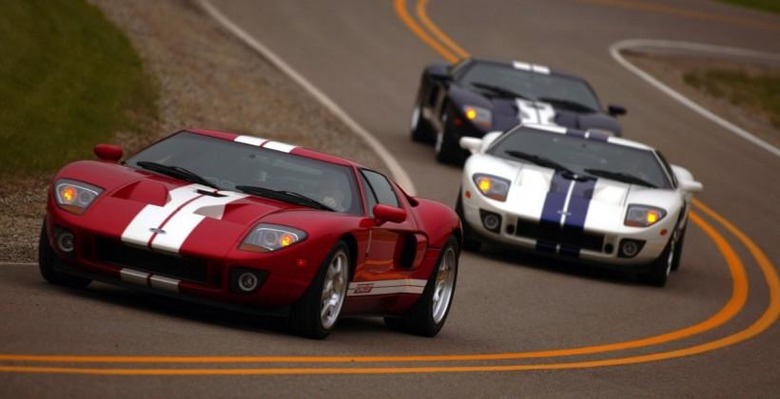 Ford has vastly increased the number of vehicles it is recalling over ongoing fears around Takata airbag problems, with more than half a million cars now on the list including Mustangs and the Ford GT. The announcement today sees around 447,310 new vehicles now being summoned back into dealerships for attention, after the National Highway Traffic Safety Administration requested further replacements of drive-side airbags following continued concerns that the safety tech could injure or even kill when activated.
In total, Ford is recalling approximately 538,977 vehicles because of the Takata issue. The majority are in the US, with a relatively small number in Canada, Mexico, and outside of North America.
However, Ford insists that it is only aware of one accident with a subsequent injury that is the fault of the problematic airbag inflators.
The issue – which continues to plague a number of car manufacturers – is down to how forcefully the airbag inflators detonate. More powerful than intended, and components within the system can be broken off and fired at the driver.
Originally, Takata blamed areas with high humidity for affecting the mechanism, and Ford's recall as a result was focused on those areas. At the time, only around 55,000 cars were on the list.
However, last month the NHTSA gave Takata an ultimatum, after discovering evidence that some accidents had taken place in areas not affected by high-humidity.
As a result, the agency requested five top automakers to expand their recalls.
That expansion includes around 2,000 of Ford's eye-catching GT supercar, offered between 2005 and 2006.
SOURCE Ford