Ford recalls nearly half a million cars over door latches and fire risk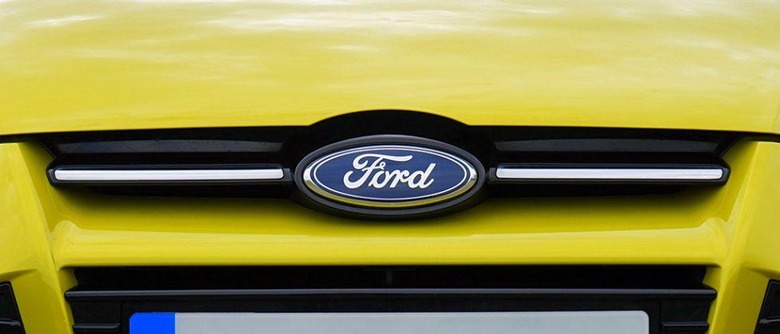 Ford has announced a pair of recalls that collectively span 440,000 vehicles in North America. Of the two recalls, one affects 211,000 cars and concerns possibly faulty side door latches; the other recall covers about 230,000 vehicles that are at risk of fires under the hood. Though the automaker has had more than two dozen reports of such fires, there aren't any known injuries resulting from these incidents.
For the door latch recall, Ford isn't aware of any incidents that have happened from the problem (that is, injuries or wrecks). The issue revolves around potentially faulty door latches on the 2014 Ford Fiesta, the 2013 and 2014 Ford Fusion, and the 2013 and 2014 Lincoln MKZ. Some users have said, when speaking to the NHTSA about the problem, that they've had to resort to tying the doors closed with rope or tape.
Meanwhile, the fire risk affects the 2013 to 2015 Ford Escape, the Ford Fiesta ST, the Ford Fusion, and the Ford Transit Connect with a 1.6L GTDI engine. This is a double whammy for the Ford Fusion of the '13 and '14 model years, as they are covered by both recalls.
The cause of the fire risk, according to Ford, is some issue that, if coolant stops circulating, could cause the engine to get too hot, cause the cylinder head to crack, and pressurized oil to leak out, potentially leading to a fire. These recalls will ultimately cost Ford about $295 million.
SOURCE: Reuters