Ford recalls nearly 423,000 older cars for steering issue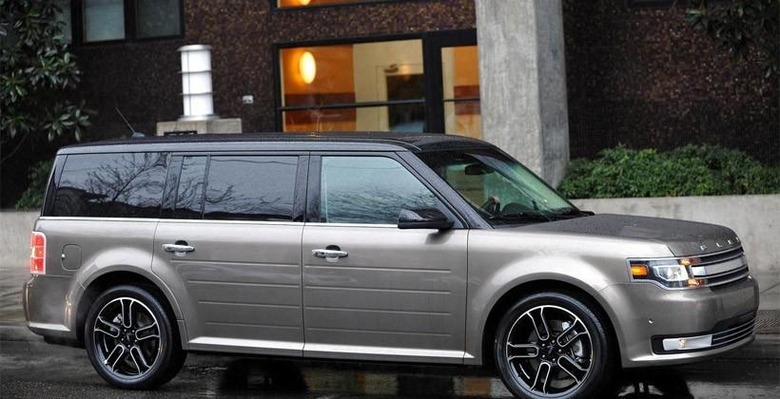 Ford has announced that it has issued two recalls on some of its cars in North America. The first recall covers almost 423,000 cars and is for older models with electric power steering. The specific number of cars is 422,814 and the recall covers 2011-2013 Ford Taurus, Ford Flex, Lincoln MKS, and Lincoln MKT vehicles.
Certain 2011-2012 Ford Fusion, Lincoln MKZ, and 2011 Mercury Milan vehicles are also covered in the electric power steering recall. The recall is due to a potential intermittent electrical connection in the steering gear that could result in the loss of electric power steering assist while driving.
If the fault occurs, the car defaults to manual steering mode making it more difficult to control, especially at low speeds according to Ford. Ford says that it knows of four minor accidents related to this issue, but no injuries. 393,622 of these vehicles are in the US and its territories with 25,195 in Canada and 3,997 in Mexico.
Ford has also issued a separate recall on some 2015 Mustangs with the 2.3L engine in North America for elevated underbody temperatures. This recall covers 19,500 cars and Ford says it is not aware of any incidents, injuries, or fires caused by this issue. The elevated underbody temperatures could cause the fuel tank and vapor lines to degrade resulting in an eventual fuel leak. 2015 2.3L Mustangs built February 14, 2014 to Feb 10, 2015 at the Flat Rock plant are covered in the recall. Repairs on both recalls will be made by dealers at no cost.
SOURCE: Ford