Ford recalls 465,000 2013 vehicles over fuel tank leak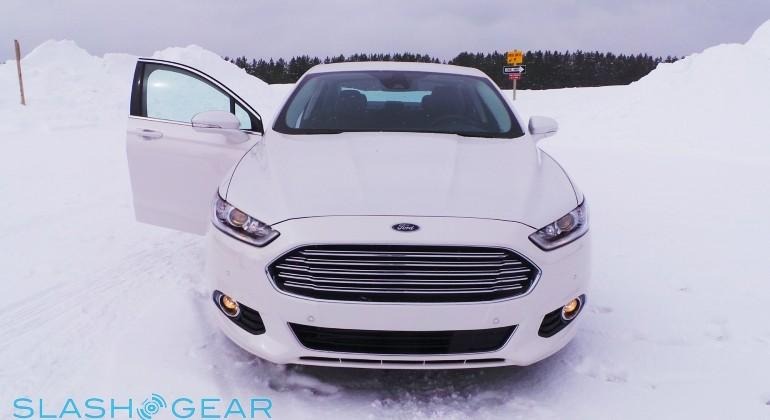 Ford is recalling 465,000 vehicles due to numerous complaints over a leak near the fuel tank. The recall affects a handful of 2013 models, including the Fusion, Flex, Explorer, Taurus, Interceptor Sedan, Interceptor Utility, and the Lincoln MKZ, MKS and MKT. So far, 600 complaints have been filed as of the end of March.
Furthermore, it's said that the leak could start a fire, as Ford points out that the leak is near the "ignition source." However, the company says that they have not received any reports of fires or accidents caused by the fuel leak. Details on exactly the cause of the defect haven't been disclosed, not exactly how big the leak is.
420,000 of the recalled Ford vehicles are located in the United States, Canada and Mexico, while the rest are located overseas. The Ford Fusion was redesigned last fall and it's actually one of Ford's best-selling vehicles. However, it's seen a handful of recalls since the car's redesign that many owners probably aren't too happy about.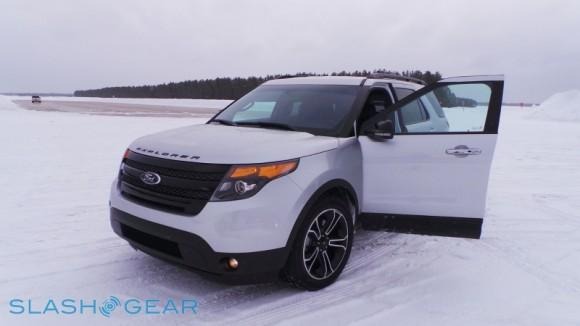 The Fusion was recalled back in December over the possibility of spontaneous engine combustion from leaks that could've lead to a fire. Nearly 80,000 Ford Fusions were involved in that recall, with about 19,000 more Fusions recalled the previous month over a lighting issue. Along with today's recall, Ford is also recalling 23 2013 Ford Fusions for a steering gear problem that could result in loss of steering control.
Here comes the unfortunate part, however. Ford says it has a limited supply of new fuel delivery modules that would fix the fuel leak, so some Ford owners will get replacements soon, while other owners will have to wait until September in order to line up for the fix. No word yet on whether or not Ford will offer loaner cars to individuals affected by the delay.
VIA: Reuters