Ford OpenXC platform exits beta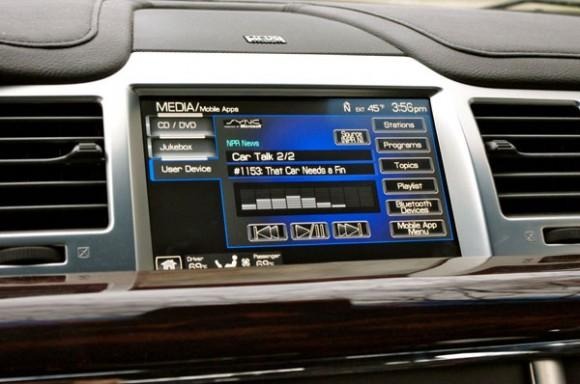 Ford is serious about allowing developers to create applications designed specifically to run inside Ford automobiles. Early last year we talked briefly about the Ford OpenXC platform when it was first announced and entered beta. At CES 2013, Ford has announced its first software developer program and the automaker has now announced that its OpenXC platform is out of beta.
At CES 2013 Ford launched its developer program offering up a Sync AppLink API allowing developers to create smartphone applications that can be controlled from inside the car using voice commands. While that AppLink API is specifically for Ford vehicles, OpenXC is an open source hardware and software platform developed by Ford Research and Innovation.
Ford says that the goal of the OpenXC platform is to allow the open-source hacker community to explore what can be done with vehicle data. The OpenXC kit includes a vehicle interface module that is based on the popular Arduino platform. Developers can use the vehicle interface module for reading data from the vehicle's internal communications network.
Ford says that the module offers hackers real-time access to vehicle details such as vehicle sensors, GPS receivers, and vehicle speed. The hardware module is designed to connect to a smartphone or tablet allowing developers to write applications for those devices that can interface with and receive vehicle data. Ford points out that the system provides read only data and is designed to keep everything isolated from the vehicle control systems.