Ford Offers Big Discounts On Focus EV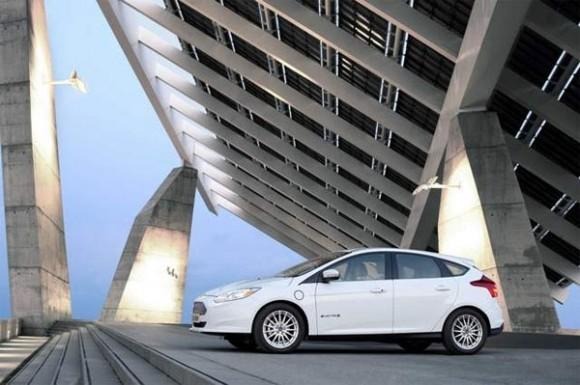 The electric vehicle market isn't exactly booming. The vehicles tend to cost significantly more than gasoline-powered alternatives and many consumers worry that they won't have enough driving range to take care of all of their business. Ford has been having a difficult time selling its new Focus electric vehicle called the Focus EV.
To help get buyers interested in the electric vehicle, Ford has announced significant discounts of over $10,000 for people who lease the electric vehicle. Consumers who opt for a three-year lease can now get $10,750 off the lease price. The catch is that the significant discount does include the $7500 government tax credit.
If the buyer happens to be in a position to pay cash, Ford has dropped the base price for the Focus EV by $2000. A $2000 base price drop is for cash purchases only. Interested buyers who don't want to lease or pay cash can also be a special 1.9% financing deal on the electric vehicle through Ford Motor Credit.
Ford's 36-month lease gives buyers 10,500 miles a year and costs $285 per month. People who lease do have to pay $930 at signing. The cash purchase price for the Focus EV is $37,995. Whether or not the new discounts will spur buyers to come in and purchase the vehicle remains to be seen. Ford sold only 685 Focus EVs in 2012.
[via Detroit News]