Ford, MIT and Stanford band together to further the cause of automated driving research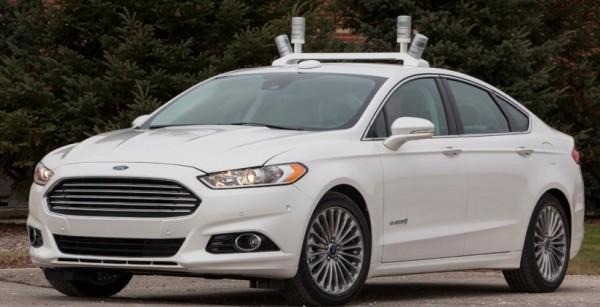 In order to reach automobile utopia of the future, Ford needs to lay the foundations of that dream today. That is why the car maker has chosen to join forces with the brightest minds from the Massachusetts Institute of Technology and Stanford University to help it achieve its goal of making tomorrow's roads safer and more efficient with cars that have eyes, ears, and even a dash of common sense.
Ford's vision of the future is outlined in its Blueprint for Mobility, a set of goals and programs that it has put in front of its eyes to guide it towards that utopian future. It is a system that not only addresses points directly related to car manufacturing but embraces other support systems as well, which include government collaboration, infrastructure development, and research, particularly in the field of automated driving. While Ford already has some of the technology and hardware, it is looking towards these two universities to provide the much needed upgrade to the brains of the system.
Ford's research vehicles may be equipped with the latest LiDAR sensors, but that can only describe what is happening at the moment. Its research with MIT focuses, then, on trying to predict the future. By using algorithms, the car will be able to foresee where vehicles and pedestrians are likely to move after a given time, helping it to map out potential risks surrounding it and plan a path that will safely avoid such obstacles.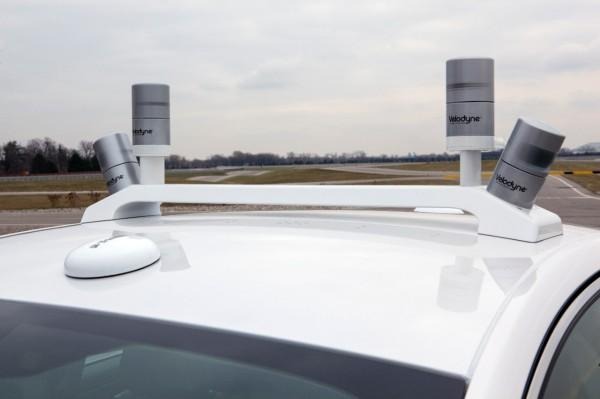 With Stanford University, Ford is trying to develop a way for cars to see around obstacles as well. After all, it is one thing to know that there is something blocking your immediate view but another thing to know what's beyond that. This kind of "peek ahead" system can help cars and drivers determine whether it will be safe to change lanes in case of an emergency that involves a truck in front of the car.
These two research projects will be built on top of the recently unveiled Ford Fusion Hybrid research vehicle, itself a product of the car maker's collaboration with the University of Michigan and State Farm. According to Ford, drivers know that what you don't or can't see is just as important as what you can and it wants to develop a car with that same intuition or maybe even better.