Ford launches MyFord Mobile app for smartwatches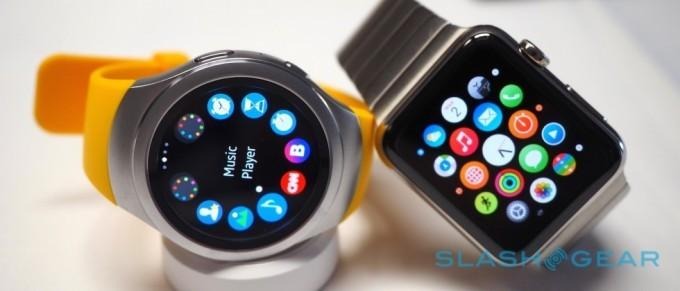 Ford has announced that select model owners with the Apple Watch or an Android Wear smartwatch can now download the MyFord Mobile app for their wearable. Through this, some Ford owners are able to access a variety of information about their plug-in or all-electric car, including things like available driving range, battery charge level (and an alert when the charge is complete), and more, all from the gadget on their wrist.
The auto maker says its developed its wearables apps specifically to fit on small smartwatch displays, and to complement the existing MyFord Mobile platform, which first was launched for smartphones in 2012.
Other features with the smartwatches include a feature for starting preconditioning of the car's cabin from outside of the car, viewing a summary of the car's mileage, a summary of the last car trip, including a driving score, and data about the vehicle's location (including driving directions to it if you're far away).
One of the most interesting features is that personal driving score, which uses green leaves to demonstrate how efficiently one is driving. If you drive gently (no jack rabbit starts) and brake conscientiously, you'll likely be more efficient and you score will go up.
Both apps are available now their their respective app stores. To use them, you must own a Ford C-MAX Energi, Ford Focus Electric or Ford Fusion Energi.