Ford issues three recalls for cars hit with different problems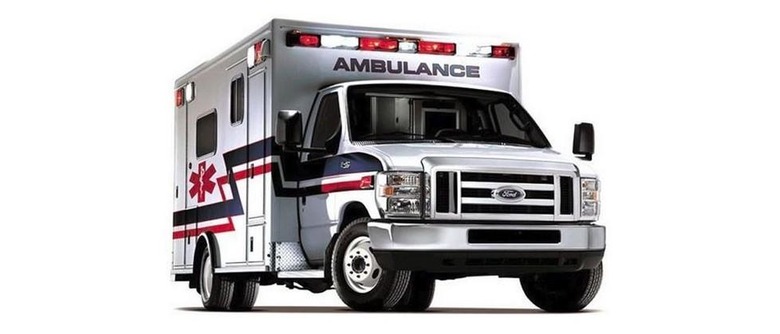 Ford has announced a trio of recalls for different models hit with different issues. This includes some of its F-Series Super Duty ambulances, its Lincoln MKT limo and hearse cars, its Police Interceptor vehicles, and its Explorer SUVs. The recall was announced today, and in total includes more than 220,000 cars, SUVs, and trucks located in the United States and Canada. Though several models are affected, it is the Explorer SUVs that primarily make up the brunt of the recall.
A total of 212,911 Ford Police Interceptor and Ford Explorer SUVs are being recalled in North America due to a spring in the inside of the door handle that can loosen and cause the door to unlatch if the car is impacted on the side during a crash. Fortunately, there are no known injuries or other incidents that have happened as a result of this.
In addition, a problem with the vacuum pump relay in the 2013 to 2015 Lincoln MKT limo/hearse has lead to 1,72 of those cars being recalled. Two fires have happened because of the problem, according to Reuters, but there are no known injuries that have happened because of it.
Finally, more than 6,400 F-Series Super Duty ambulances of the 2011 to 2013 model years are being recalled because of a potentially faulty exhaust gas temperature sensor that could fail to notice if the vehicle has a high temperature. As with the others, there are no known injuries. Owners will be notified if they have an affected model.
SOURCE: Reuters