Ford issues recall for 313,000 cars over failing headlights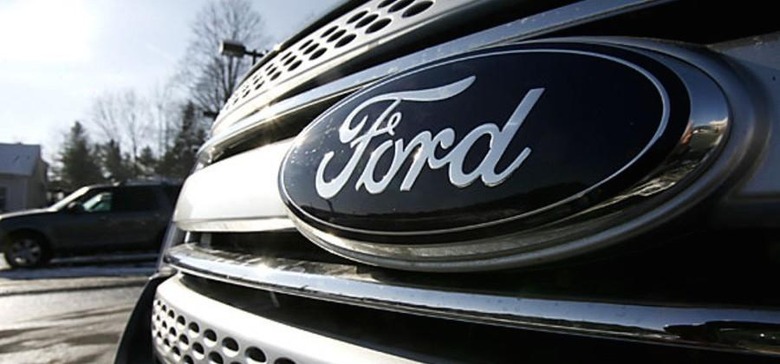 Ford announced this week that is was issuing a recall for over 300,000 of its cars, primarily over safety concerns relating to headlights failing to operate. The carmaker has said it's aware of 11 reported accidents tied to the issue, along with one report of a minor injury. The recall affects older models of the Crown Victoria sedan, while a separate recall has been issued for new model trucks and vans for other various issues.
The main recall over headlights applies to 313,000 Crown Victorias and Mercury Grand Marquis, all 2003 to 2005 model years. The issue revolves around the lighting control module, with Ford saying that cracks could occur in its solder joints, resulting in a loss of power to the headlights. Obviously this is something no driver wants to happen at night.
Nearly all the recalled vehicles are located in North America, with 296,004 in the US, 14,714 in Canada, and 2,096 in Mexico. Owners of affected vehicles are being instructed to take their car to Ford dealerships, where parts will be replaced at no charge.
The other recalls have been issued for around 4,700 vehicles, consisting of trucks and vans. This applies to 177 2016 Ford F-650 and F-750 trucks, which need to have rear air brake chambers replaced over defects that could lead to a loss in braking performance or mis-use of the parking brake.
Also recalled are 1,300 2015 Ford Transit dual-rear-wheel vehicles for rear axle shaft replacement. The axle shafts are at risk of fracturing, which could cause a loss of power or unintended vehicle movement. Finally 3,200 2015 Ford F-150 SuperCrew are also recalled in order to replace their front safety belt retractor and pretensioner assembly, which may not properly restrain a person during a crash.
SOURCE Ford