Ford, Google, Uber, Lyft and Volvo form self-driving coalition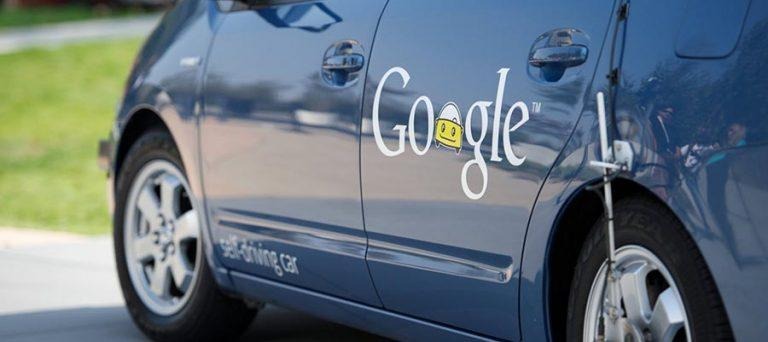 Uber, Google, Ford, Volvo and Lyft have all joined forces under the Self-Driving Coalition for Safer Streets, a group that has tasked itself with working with the regulators and more to petition for self-driving technology. The coalition has former NHTSA official David Strickland on board as its spokesman and counsel; together, the collective will hopefully further the expansion of autonomous technology in the U.S. while making the public in general more familiar with the benefits of such technology.
The coalition was announced today, and comes a day ahead of the NHTSA's planned pair of public forums that will be held on autonomous cars guidelines. The forums will involve hearing comments from both auto makers and tech companies. If all goes as planned, the NHTSA will be releasing its guidelines to auto makers, state governments, policymakers and more this summer.
Speaking about the new coalition, Strickland said:
The best path for this innovation is to have one clear set of federal standards and the coalition will work with policymakers to find the right solutions that will facilitate the deployment of self-driving vehicles.
While self-driving technologies are developing quickly, the regulations needed to get those vehicles on the road one day are progressing far more slowly. Many are pushing for unified guidelines that will help expedite how quickly auto makers can get their vehicles on the road — and ensure they can be operated universally, not being forced to cater to a patchwork of varying regulations.
SOURCE: Reuters