Ford and UAW reach an agreement, details on 2013 GT500 surface in negotiations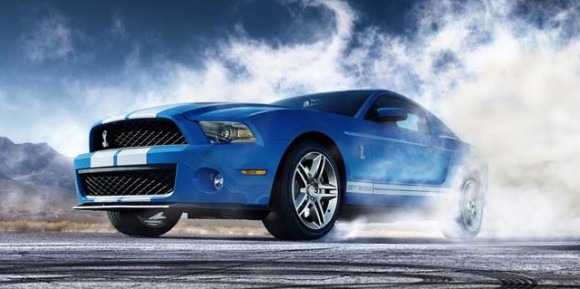 Ford and the UAW union that controls the labor force at many of the factories that Ford operates have reached an agreement for contract labor. One of the plants that had been in jeopardy is the Flat Rock plant where the Mustang and the Mazda6 are built. Mazda wants to move the production of the Mazda6 to Japan and the Mustang alone wasn't enough to pay the bills at the factory.
The negotiations to keep the plant open and for other facilities Ford operates have been going on for a while now and Ford and the UAE have reached a final agreement. Some interesting details on the 2013 Shelby GT500 came out of the negotiations. One of the things that the contract covers is $50 million for the addition of a new engine at the Romeo Engine Assembly Plant along with other tweaks to the plant. The new engine the plant will be constructing is a 5.8L supercharged V8.
This is the engine that has been rumored to be in the 2013 Shelby GT500 and the GT500 uses the only supercharged engine in the Ford line right now. Ford also announced that future trim levels of the Fusion will come to the Flat Rock AutoAlliance facility along with the Mustang to pick up the slack left behind by the Mazda6 heading to Japan.
[via Mustangs Daily]