Force Rebooting An iPhone 8 Is Like A Konami Code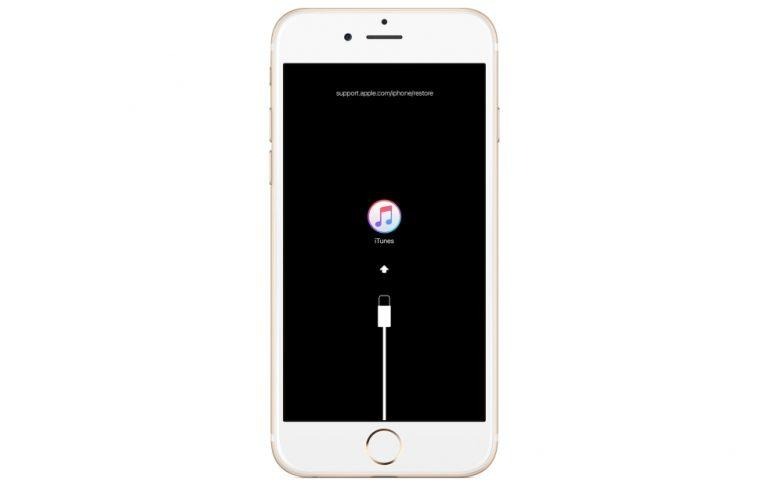 It may sound prehistoric, but there will always be times when you need to forcibly turn off your smartphone. That may be because it froze or, in the case of Apple devices, you see the dreaded "Connect to iTunes" screen. Since Apple blazed the trail for non-removable batteries, it had to resort to a specific series of button presses to reboot an iPhone, iPod, or iPad. That pattern of presses changed last year with the iPhone 7 and is changing again with the iPhone 8, this time requiring a bit more timing than usual.
The earliest method of force rebooting an iOS device was simple enough. Just hold down the Home button on the front and the top or side (power/lock) button at the same time for 10 seconds and that's it. Although it changed which buttons were to be pressed, the iPhone 7 actually made it easier to perform with one hand. You just needed to press the Volume Down button and the Side button for the same 10 seconds.
In contrast, this is how you have to do it on the iPhone 8 and iPhone 8 Plus:
1. Press and quickly release the Volume Up button.
2. Press and quickly release the Volume Down button.
3. Press and hold the Side button until you see the Apple Logo
If that sequence reminded you of some arcade fighting games, you probably aren't alone. It remains to be seen how well this will work with users, since it requires some quick finger movements or light touches.
A bigger question is probably "why?". Did Apple change the sequence to account for the iPhone X, which doesn't have a Home button. But if that were the case, the iPhone 7 method already took the Home button out of the equation.
SOURCE: Apple