For BMW's Cruise M-Bike, M is for Manpower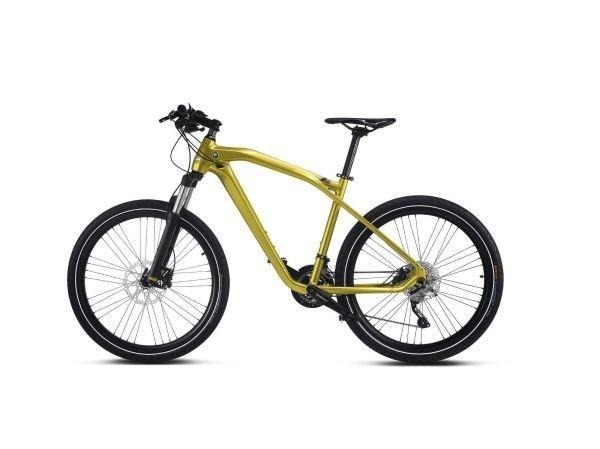 BMW has taken the wraps off a new bicycle designed in "tribute" to the maker's own M automobiles, the aptly named BMW Cruise M-Bike. This is a limited edition bicycle — only 500 of them will be made — and it'll be sporting the BMW M GmbH's Austin Yellow Metallic coloring, as well as a "Bullneck" on the front frame's top tube a la a motorcycle's typical design. There's no gasoline powering this, however — it is 100-percent bicycle with all the trimming any enthusiast could need.
The Cruise M-Bike has a hydro-formed aluminum frame, according to BMW, as well as unspecified carbon components that result in an overall lightweight yet sturdy and stable bicycle. The maker promises that the light weight doesn't mean the bike lacks rigidity, however, saying it presents max "power transmission at the lowest possible effort."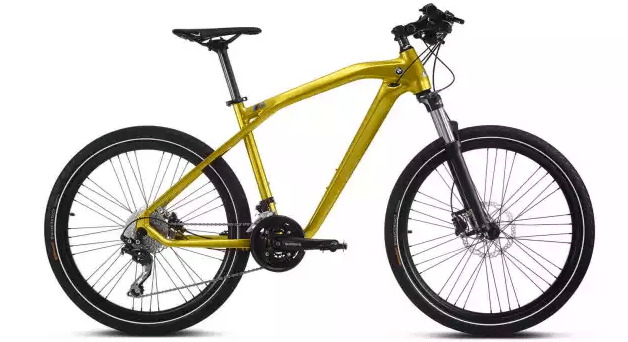 The handlebars are also notable, in this case because they can be individually adjusted for a perfectly comfortable ride. There's also the inclusion of hydraulic disc brakes.
Each bicycle will be its own special piece of equipment, in that each unit will include its own "specially made plaque", according to BMW, as well as a certificate showing that it is authentic. The Cruise M-Bike is available now through certain BMW retailers — the pricing hasn't been detailed, however.
SOURCE: BMW