Foodida crowdsources fast food delivery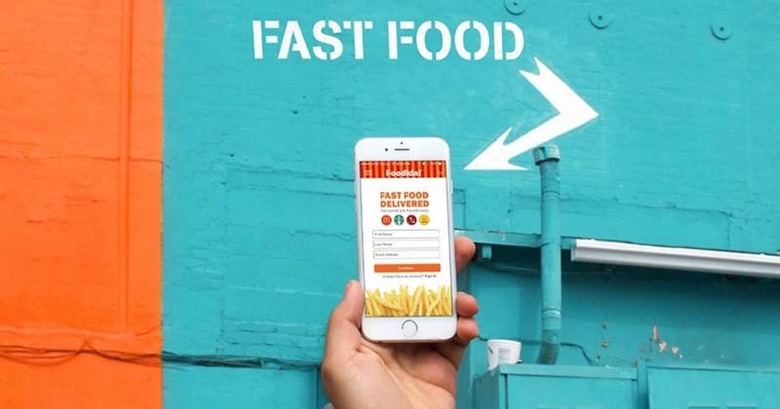 We've all had those days where you're hungry, and nothing in the house sounds good, and you really don't feel like going out to pick up something. It usually ends with hunger motivating you to finally make or get something, but one of the obvious answers is to just get something delivered. But what happens when the food you want comes from a place that doesn't deliver?
Thanks to small startups in my town, I can get a lot of good food delivered to my door. Most of the diners and restaurants are covered by these delivery services, but rarely will you find anyone that's willing to pick up fast food and bring it to your door. That's where Foodida comes in.
Foodida is the latest member of the food delivery service industry. What sets it apart from the rest of the crowd is that crowd, itself. That's right, they're crowdsourcing their deliveries. Anyone can place an order, and anyone can pick up that order.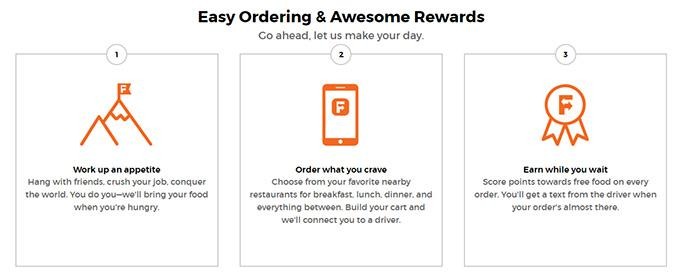 Imagine thinking about going out to grab some dinner in a bit, and signing onto Foodida. Then someone says they're wanting to get something, from the same place that you're heading. You could accept that order, and grab it while you're already there. Then you can drop it off on your way home, and make enough money to pay for that meal.
Currently, the service is only available in the Los Angeles area. They're currently trying to raise capital to help expand the service to more cities around the US. Would use something like this? Would you pay someone a few bucks to bring your your Starbucks fix in the morning? Or would you go grab someone else's dinner while you're out picking up your own food?
VIA: Venturebeat