FlyWire by Belkin - another wireless HD streaming contender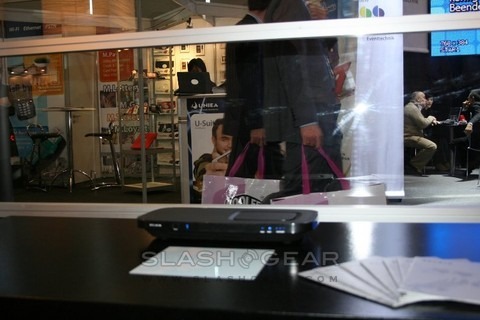 It seems like this is the year for wireless HD streaming, and Belkin is throwing their hat in the ring with everyone else. One thing this device has going for it that not very many other wireless HD streamers I've seen have is it look fashionable, instead of like something you'd want to hid out of sight.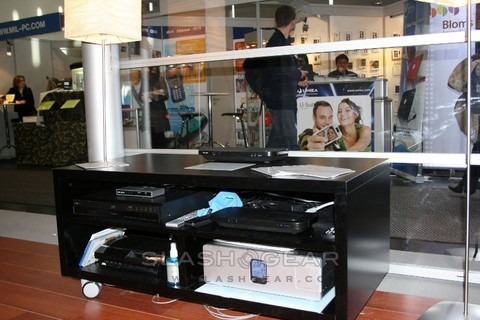 One more thing it has going for it is the ability to switch between up to 6 different devices. It can even transmit uncompressed 1080p content over the 5GHz wireless band.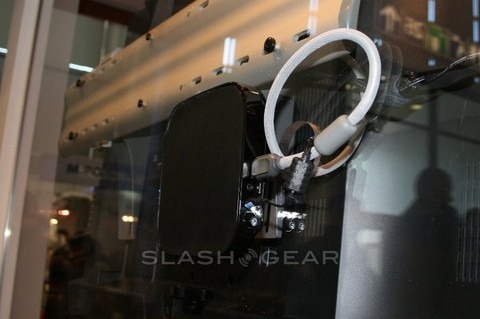 It comes in a kit with both the transmitter and receiver and will probably be a lot easier to set up and definitely cheaper than a custom installation involving HDMI switches and extenders and all that jazz. Once again, no word on price or availability as this is the other brand new product they were showing off at CeBIT this year.