Flurry says mid-sized phones rule and phablets are a fad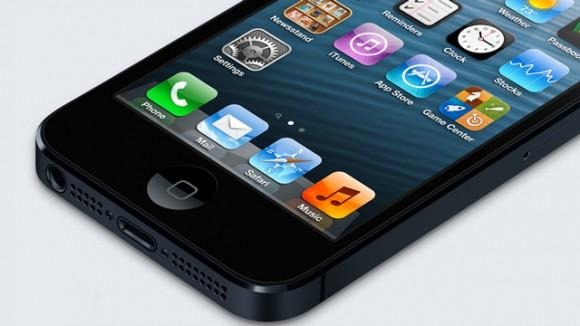 Flurry is a company that keeps its eye on the pulse of the mobile world. The company says that it now detects about 1 billion smartphones and tablets in use around the world monthly. The latest numbers from the company show activity on over 2000 unique device models during the last 30 days.
Flurry says that as the device base around the world grows it is seeing an increasing variety of screen sizes including mobile devices from sub-smartphones to full-size tablets. The company recently issued a report looking at form factors and screen sizes that are most commonly used by consumers around the world. This particular study focused on the top 200 device models measured by active users via the Flurry system representing more than 80% of all recorded usage.
The survey looked at five specific device groups that emerged based on screen size. Those groups include small phones with screens 3.5-inches or under, medium phones with screens of 3.5-inches to 4.9-inches, phablets with screens of 5.0-inches to 6.9-inches, small tablets with screens seven-inches to 8.4-inches, and full-size tablets with screens 8.5-inches and larger.
The report found that mid-sized smartphones dominate the mobile device landscape. Medium screen devices, such as the iPhone, account for 69% of all devices used. According to the company, 16% of all devices have screen sizes that are 3.5-inches or less in diagonal length. Phones in that size range include most BlackBerry devices on the market today. Only about 2% of all devices used fall into the phablet realm. Small tablets like the Kindle Fire and iPad mini account for 6% of all devices used with full-size tablets such as the iPad accounting for 7% of devices used.
[via Flurry]